Health
Minimalist SkinCare; what does the facialist guru of stars Tatiana Cutelli think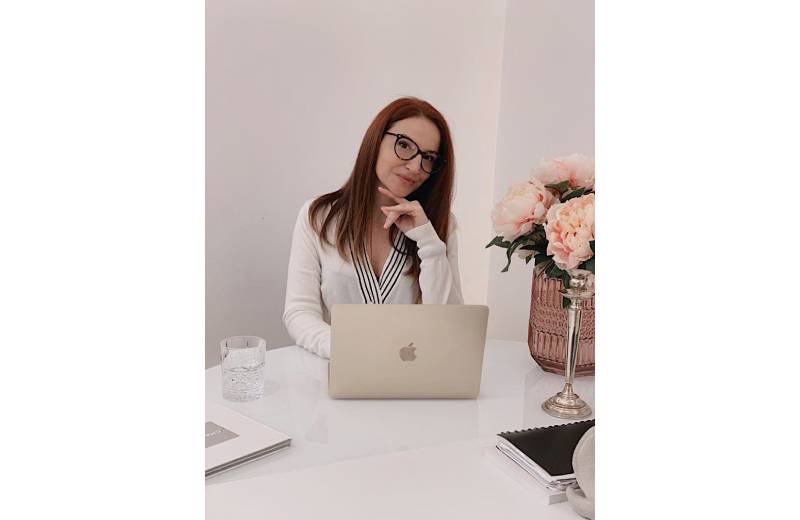 In the beauty industry, you see a new product launch every day and you are the prospect for its marketing side. But you have to keep in mind that every product is not made for you. Your skin is not an experimentation canvas where you will give a try to every new launch in the skincare line. The best option for your skincare is to go for MINIMALIST SKINCARE ROUTINE.
Minimalist skincare is the ultimate viable option for you if you want to save your skin from too many harsh chemicals and to invest money for quality. This regime is viable to make you beautiful inside out. It includes minimum use of products that are necessary for true sense as you cannot deny their importance in youthful skin.
Why you should go for minimalist skincare
Cliché to say, if you want to stay glowy and natural, you have to stay natural and minimum application of chemicals on your skin. This is possible only when you opt and stick to a minimal skincare regime. This decision can save your skin and money a swell.
Mostly, minimalist skincare consists of five essentials skincare products. In this list, you may have
Cleanser
Exfoliant
Sunscreen
Serum
Your special treatment
Cleanser
As a minimalist, you have to go for a mild cleanser that will not strip essential oils from your face. It also should have the qualities to thoroughly clean everyday dirt and excessive oils from your skin.
Exfoliation
You don't need to go for chemical peels. Any light-textured exfoliant with a good PH can be more than enough. As you are regularly following your minimalist skincare routine, you may not feel any need for a deep exfoliant.
Sunscreen
While choosing a sunscreen, you need to go for a sunscreen that has enough moisturizer to meet your skin required amount of moisturizer. Ultimately you will go for such formula which will become your daily moisturizer and sunscreen in a single vial. If you have dry skin, go for sunscreens that are thick inconsistency. Oil prone should go for water-based formulation.
Serum
You cannot escape serums as these are high concentration and target the actual problem. You have to choose the serum that will easily replace your moisturizing needs.
Special treatment
It is a holy grail you want to give your skin. It can be any favorite formula or any core demand of your skin. It can be vitamin C or any other antioxidant, any peptide, or acne treatment. But you have to be limited to a single treatment rather than trying many.
What experts say
All hype for trending skincare comes from on-screen celebrities. Tatiana Cutelli is an expert of the stars and celebrities and she also advocates for minimal skincare routine. She insists on having a proper skincare regime. But that should include the most important steps only. According to her, you don't need to test and apply everything in the market as this practice can lead to serious harm to your skin.
You can follow Tatiana Cutelli here www.instagram.com/tatianacutelli  
She has amazing stuff relating to skincare. Visit her Instagram to stay updated with relevant skincare trends.