NatureGloom is revolutionizing organic skincare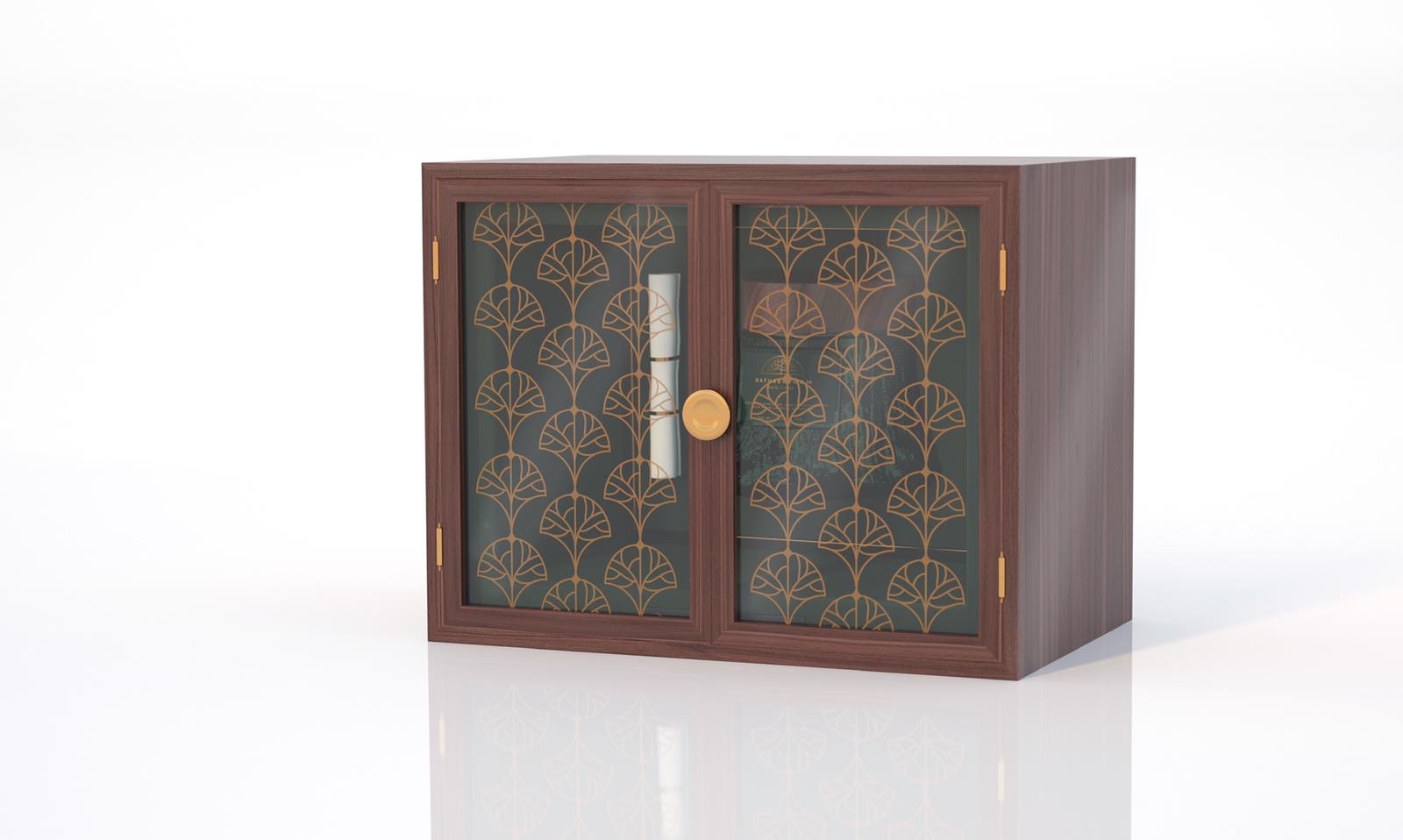 We live in a society that is becoming more and more environmentally- and health-conscious by the day. Brands, therefore, are doing their best to keep up with the demand for organic, clean beauty. One such company is NatureGloom, an up-and-coming skincare brand that is about to disrupt the industry with its clean beauty formulas and ethical supply chain. Natu
You can say James William Awad is the creative genius behind the massively successful company called TripleOne. TripleOne is a decentralized venture that allows users all across the globe to work together and manage the business as one large team. TripleOne is the only entity behind NatureGloom
NatureGloom is the response for the need to provide high-quality skincare and hair care to environmentally-conscious customers who want to make an impact on the world and support innovative businesses with their money. NatureGloom is 100% owned by TripleOne and the two businesses share a vision of teamwork, collaboration, and an excellent customer experience.
All of NatureGloom's products will be available online on Amazon, eBay, and other major digital retailers. Additionally, their products will be available on the brand's online store and local pharmacies.
The production of NatureGloom is completely ethical, based in Canada. What makes NatureGloom different is that various members who contribute to the development of the company, much like the decentralized structure of TripleOne, will all be able to put forward ideas and freshen up the design and production process.
The company vision is to disrupt the saturated beauty industry by providing top-notch products that truly provide the best possible quality. As an ongoing project, NatureGloom is closely following the trends as they develop and making sure to incorporate the best practices in each product.
With NatureGloom, customers will no longer have to worry about products filled with parabens and other hidden chemicals that may be detrimental to their health. The company is deeply committed to transparency so that its customers know exactly what they get with each order.
The brand's main goal is to keep evolving with its customers. They plan to achieve this by listening closely to what customers want and need instead of giving them more of the same. For NatureGloom, customer reviews will be crucial. The company plans to address any possible shortcomings right away and keep improving the quality of its products continuously.
Customers should expect great surprises along the way, including reveals, product launches, and incredible offers. NatureGloom is poised to be a leader in the beauty industry thanks to its innovative approach. Triple One's influence will be very notable in the management and product development style and will surely keep the process exciting all throughout.
NatureGloom's launch is highly anticipated already, with beauty enthusiasts waiting to get their hands on the first line of products as soon as they hit the shelves.
For news, updates, and to shop NatureGloom's high-quality skin and hair products, follow them on Instagram.