Mint, Intuit's Popular Free Budget Tracking App, is Shutting Down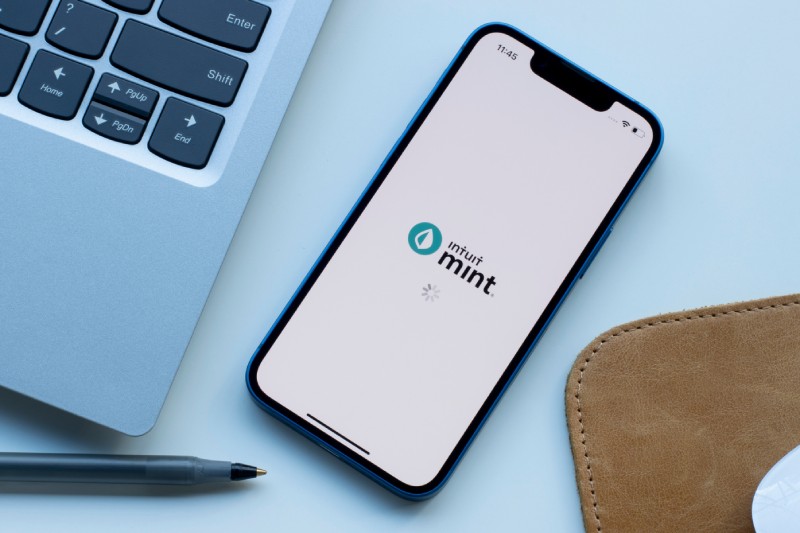 Mint, a free budgeting app from Intuit, will no longer be available. As of 2021, the app had 3.6 million active users. When Mint goes away on January 1, 2024, which is less than two months from now, the company will roll users over to Credit Karma, another service.
"Credit Karma is thrilled to invite all Minters to continue their financial journey on Credit Karma, where they will have access to Credit Karma's suite of features, products, tools, and services, including some of Mint's most popular features," Mint wrote on its product blog. The product team and certain features of Mint have already moved to Credit Karma, according to the company.
To avoid paying late fees, Mint helps users manage their budgets, keep track of their spending, and remember monthly bills and subscriptions. The company was purchased by Intuit in 2009 for $170 million, and Mint stated the acquisition would help the app reach millions more users.
Despite their differences, Intuit will move users to Credit Karma, the company it acquired in 2020. While Credit Karma lacks the budget tracking features that make Mint appealing to many, it functions more like a banking app, allowing users to view transactions, monitor credit, and see multiple accounts.
Specifically stating that "the new experience in Credit Karma does not offer the ability to set monthly and category budgets," Intuit offers assistance to users in "building awareness" of their spending instead of providing monthly and category budgeting. Nevertheless, Credit Karma has recently migrated to Mint's net worth feature.
Users of Mint will no longer be able to access their Mint profiles after transferring their accounts by logging into Credit Karma through the Mint app. If they would prefer not to switch, they can also download or remove any Mint data.
Not everyone on Reddit is happy about the changeover to Mint. One user commented that, in the absence of the budgeting tool, "Mint is just a glorified checkbook register." Meanwhile, Intuit was recently ordered to pay $141 million after tricking millions of Americans with low incomes into paying for tax services that weren't actually necessary.