Enterprise users can now make direct calls using Google Meet without sending links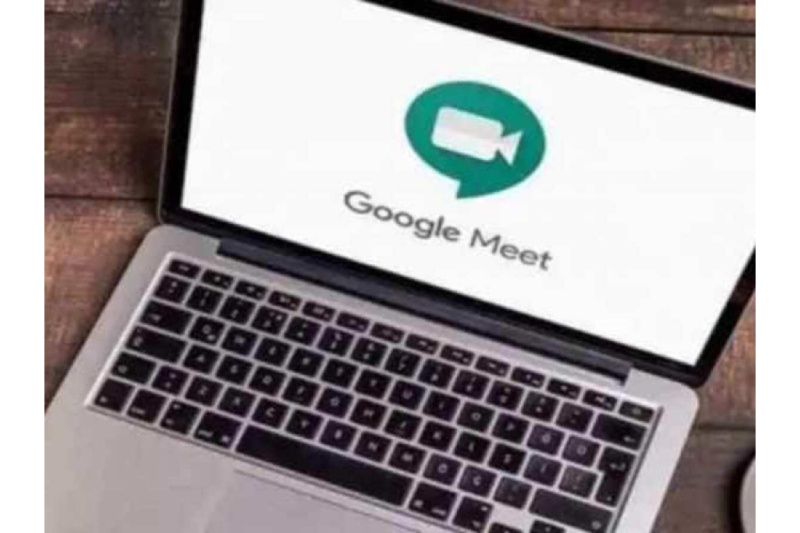 Even though "Google Meet" took the place of Duo last year, call functionality is still divided into legacy features for business and personal users. Users of Workspace can now make direct calls as well.
Enterprise Workspace customers are unable to make direct 1:1 calls, but personal users can. Creating a meeting link and sending it by email, chat, or calendar invite is still required to start a meeting.
With the ability to make "cloud-encrypted 1:1 video calls to other users in your organization," that is now changing. As personal users already can, this will allow you to "place a Meet call on your mobile app directly to a colleague, ringing their mobile device."
Depending on your Workspace edition, these calls offer additional features like live closed captions, virtual backgrounds, in-meeting chat, and visual effects. Although this is comparable to Duo, it lacks features like family mode, group calls, messages, moments, and knock knock.
The Google Meet app will undergo a minor redesign as part of this. The search no longer includes the account avatar/switcher, but there is a new "Code" shortcut in that bar.
A much nicer version of the current "Start a call" screen has been replaced in the interim. With large shortcuts to "Create link" and "Schedule," you can search for contacts or dial at the top. Instead of a lengthy list, there is a grid of recommendations below that. When you tap someone, a live preview appears so you can customize your feed before initiating the "Call."
One-on-one enterprise calling for users who have the new app (Android + iOS) with a multicolored logo instead of the "original" one will be "available to all Google Workspace customers" in the upcoming weeks.