Model-Actor Sahil Saggu Talks About His Excitement Of Working In Bollywood Films & Music Videos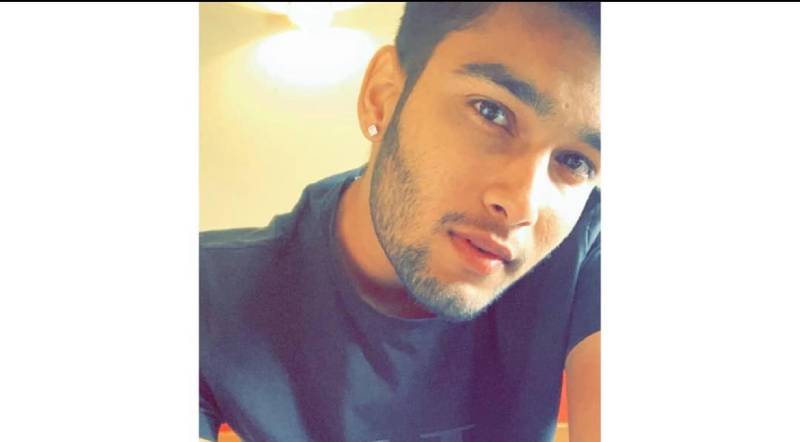 When it comes to the modelling industry, a lot of them would easily name any top female model. But we all know that there are many talented and handsome men who also walk the ramp and make people swoon. A lot of men also invest their time and money is buying the best and fashionable clothes that would lock everyone's attention. One such young dreamer who has been making people's heart flutter is Sahil Saggu. Along with his charm as a model, he is also ruling hearts as an actor.
Sahil Saggu loves both – modelling and acting. He has been a part of many big shows and events where he walked the ramp as a model. In the Punjabi industry, he is already a hit. Slowly, he is opening the gates in Bollywood too. After all, we need more talented Punjabi Mundas like Diljit Dosanjh, don't we?
The actor-model has worked extremely hard to achieve his goals. Sahil Saggu says that it seems fancy to people that models have a good physique and we wear good clothes. But we have to work hard and eat right to maintain fitness. As good as the industry is, one has to be extra cautious and have healthy habits that doesn't affect their physical health in any way.
Talking about his acting career, he already left a great impression on people with the music video Dil Torh Da. The song is crooned by Dr Mani in which Sahil Saggu features. He looks handsome and bewitching in every frame that he appears. Now, it's time to feature in some Bollywood projects!
About his journey so far and Bollywood dreams, Sahil says, "I love being a model and an actor too. But I really am looking forward to enter in Bollywood industry. I am getting approached for some films and music videos. Once I finalise something, I will definitely make an announcement."