Zayn Shah the name which is called out for the best viral comedy content and the top Arab TikToker with more than 400k followers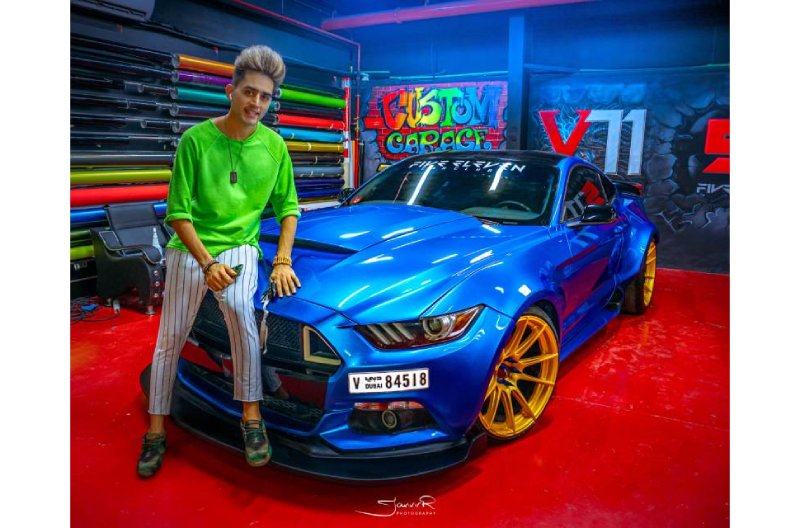 Zayn Shah was born on 17th April in the year 2000 at Hari Pur Hazar Pakistan began his journey by adopting the concept of modeling and influencing things. Zayn shah is a famous model and TikTok star from Pakistan living in Dubai. He is the first Pakistani youngest model to do the ramp walk behind the Burj khalifa. Zayn shah's real name is Syed zain ul Abdin shah. He is a well-known TikToker and influencer in the Dubai United Arab emirate having 400k plus followers on TikTok (verified profile) and 100k followers on Instagram.
He is also a brand ambassador for Dubai-based many big brands like Jannat tours / London star clothing/ future mattress/chai wala restaurant and many more. He is one of the most famous influencers whose video got viral in TikTok Arab.
Many of his music videos are on the way.
He has absolutely given all his time and effort in order to reach where he is today we wish this talented young man a great future ahead.