Most successful Investors under the age of 20 of Dubai's Mohammed Salahuddin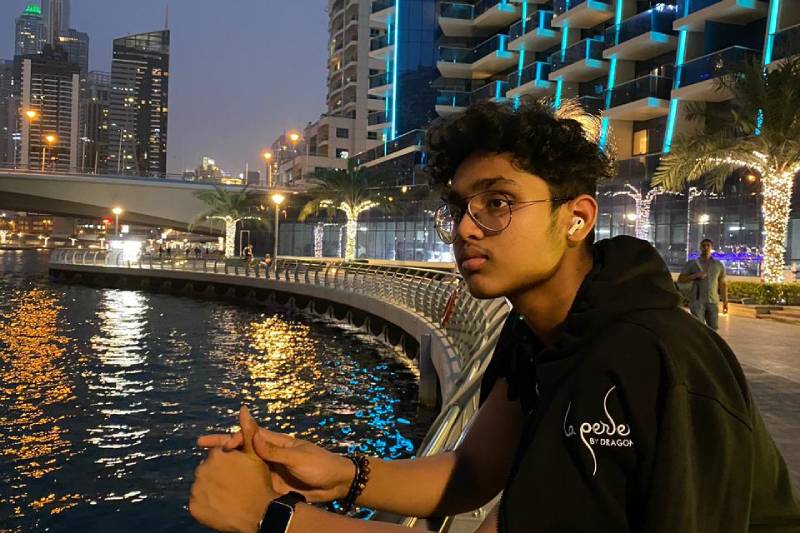 Many young investors under the age of 20 years are calculating their first million earned. All these successful teenagers teach us to be brave and smart and use our money in investing. As we say, Investing money brings more money to home.
We need to focus on smart investments and learn about the people around us in the trading world; as we talked about thriving investors under 20 in the world, we found one from Dubai who has stunned everyone with his earning in 2020 while others were counting losses from their businesses. We are talking about one of the youngest Trading experts of Dubai under 20, Mohammed Salahuddin, better known as "The Wolf of Dubai".
Young positive personalities like Salahuddin give hope for a better future. Yes, where others were down and out, he was busy entering the stock market in 2020. He proved that he was right with his decision with his right investments. Today, he alone controls $112,000 in stocks and cryptos and has a rapidly growing portfolio.
Looking at Mohammed Salahuddin's age, you will say it's fake, but it is not. He has been learning the basics of trading since the shocking age of 13! Yes, you read it right. He is learning all the important investment decisions from the last 4 years from his father. After gaining years of experience and learning a few important things along the way, he tried his hands in the toughest time to prove his metal in 2020.
Mohammed Salahuddin came out as a winner and showed entrepreneurship and investment skills has nothing related to age. He proved all the top expert's wrongs by earning big in 2020 at a tender age with his own investment decisions.
After achieving this much quickly in crypto and trading now, he aims to help young ones who are coming from modest families to become independent by investing right.
To find out more about him and his teachings, Follow him on instagram @thewolfofdxb