MUST WATCH: 'The Intruder' starring TV Anchor Ritwika Gupta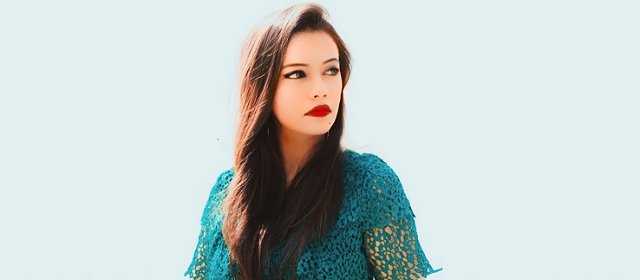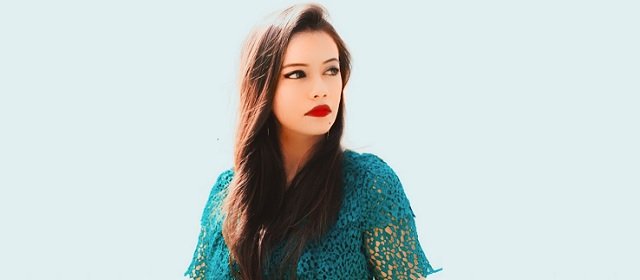 A well-written, suspenseful and gripping lockdown film.
TV Anchor Ritwika Gupta has featured in an interesting lockdown Indian short film titled The Intruder, which she has also written. Made at home during the lockdown about an unknown presence in the house, the film is suspenseful and entertaining.
The Intruder is about a girl, who stays alone in her home and starts to notice something weird every day once she comes back from work. It has been shot by Ritwika, who under the remote directions of her filmmaker Stendor Sorout (Sten), managed to piece this film together.
Talking about the film, Ritwika says, "I live alone in Mumbai and the quarantine period made me feel the need to create something to explore ideas in a fun way. I was also excited about taking on the challenge to shoot from home. To see if I could set up the frame, shoot the film, arrange the props, record sound, keep continuity, take care of hair and make-up. But of course, Sten really directed me to a great deal, he advised me on framing and production. He also edited the film and added the music".
The Intruder is one of the most interesting self-shot films to come out of India during Quarantine. The film was shot at Ritwika's residence in Andheri in a single day.
"It was a huge learning process for me and I am so glad people loved it. Some are even requesting for a part 2! It is overwhelming, she adds.
The Intruder cleverly makes interesting use of frames to underline the eeriness of the house. The final sequence comes as a surprise which is why audiences in the comments section are craving for more. A well-written, suspenseful, and gripping lockdown film, it is totally worth your 8 minutes.