Native American female Rap Artist "J25" Rising Up the Billboard Charts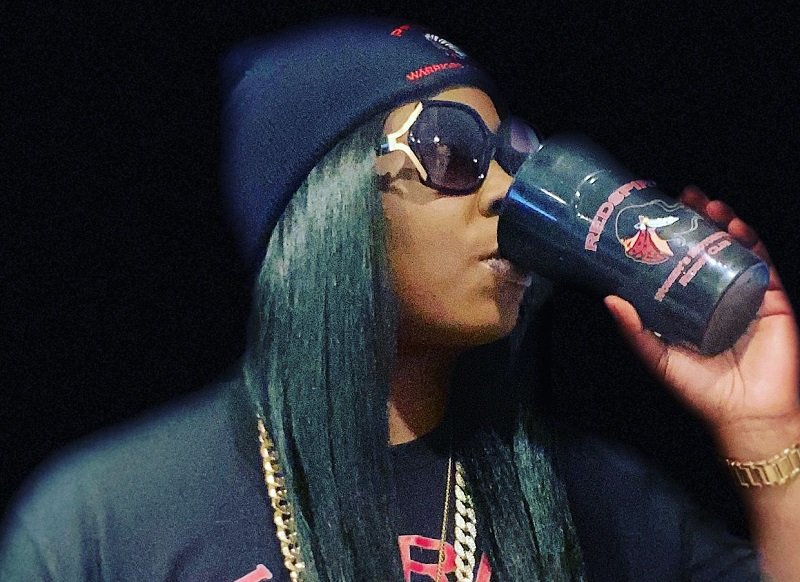 J25 is a female Native American Rapper/Producer/Songwriter of the Chickasaw Nation who grew up participating in many sports like (basketball, track and field) while performing in her high school marching band where she was the only female in a male dominated drumline.
After graduating high school she later attended college on a basketball scholarship but later dropped out and put her WNBA dreams to the side to pursue a career in the music and entertainment business. Born Jezelle Evans in 1983 raised in Gary, Indiana Midtown section of 25th Broadway but not far from the King of Pop "Michael Jackson's" family childhood home.
J25 grew up listening to Michael Jackson, Dr. Dre, Taboo, BoneThugsNHarmony, DMX, Twista, 3-6Mafia, C-Saw, and (Shawnna) who she later did a collaboration with on their debut single "Twerk it Slow" released in 2012. In 2004 "J25 " released her first project "Queen Vs King" which also featured the Chicago singer and hometown Legend the late "Johnny P".
Between 2012 and 2013 "J25" released two more mixtape projects entitled "Paper Route" & Hussle Society" (The DaSteelCityHomegurl ) Vol 2 and 3. In 2020 J25 released her debut Album "Under Gary Skies" While producing and writing her own material , J25 performed and toured throughout the United States.
The HGM Music Group Founder strives to continue the Legacy that changed the culture of Hip-Hop looking up to mentors throughout the industry…..J25 will showcase her unique ability to appeal to a broad audience without losing her edge. If you are not in tune with Indigenous Hip-Hop Culture, you will be after hearing her body of work! ?
Check the website https://www.tr1bemusic.com/, https://j25inc.com/, http://www.hgmmusicgroup.com/