New Defination of Luxury :- Infratech Design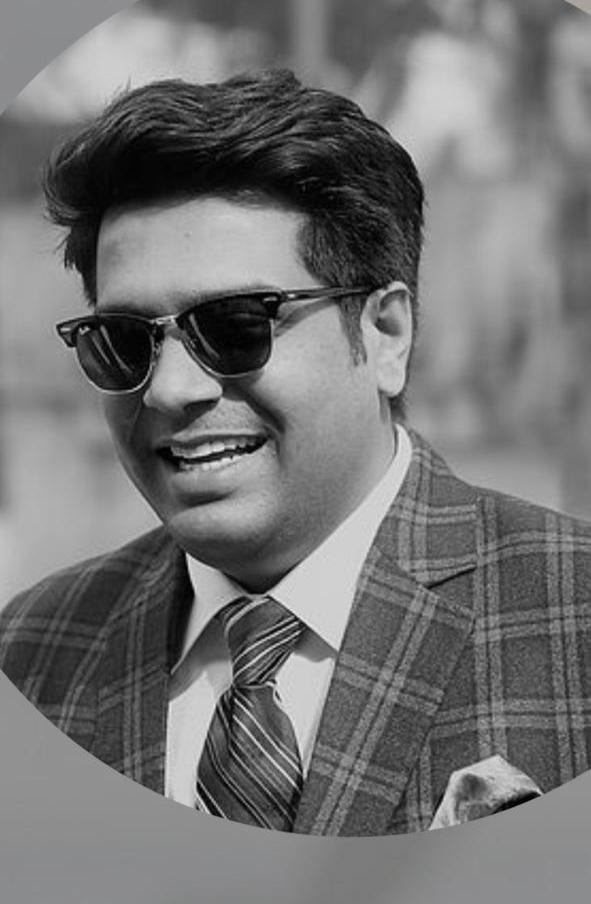 Inartec Design Pvt Ltd is one of the country's leading interior / architecture / Technology Company
that is known for setting trends across India & abroad. Technology has entirely changed the field of
interior & architecture. Many things have changed.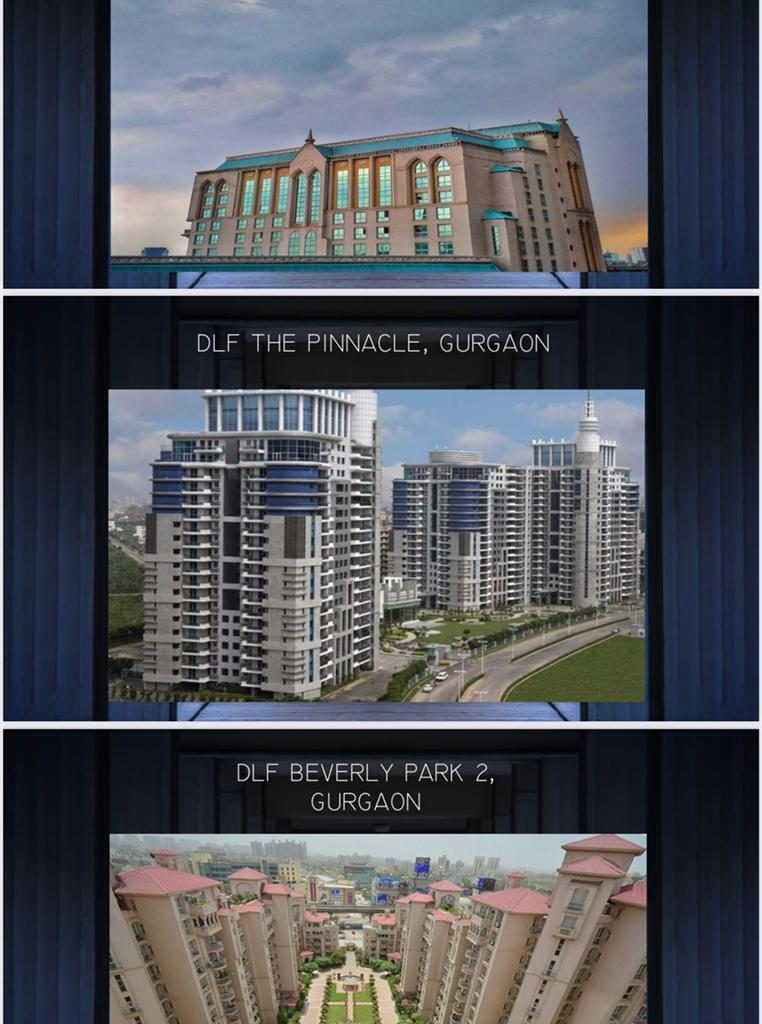 Interior designs have become better and their
designers have become more efficient. In this view Inartec Design Pvt Ltd stands out from the rest in
its specialised service for developers: value addition through optimum utilisation of FAR and
suggesting ways to improve profitability of projects and keeping the flavour of the design intact and
at the end improving the user experience and usability.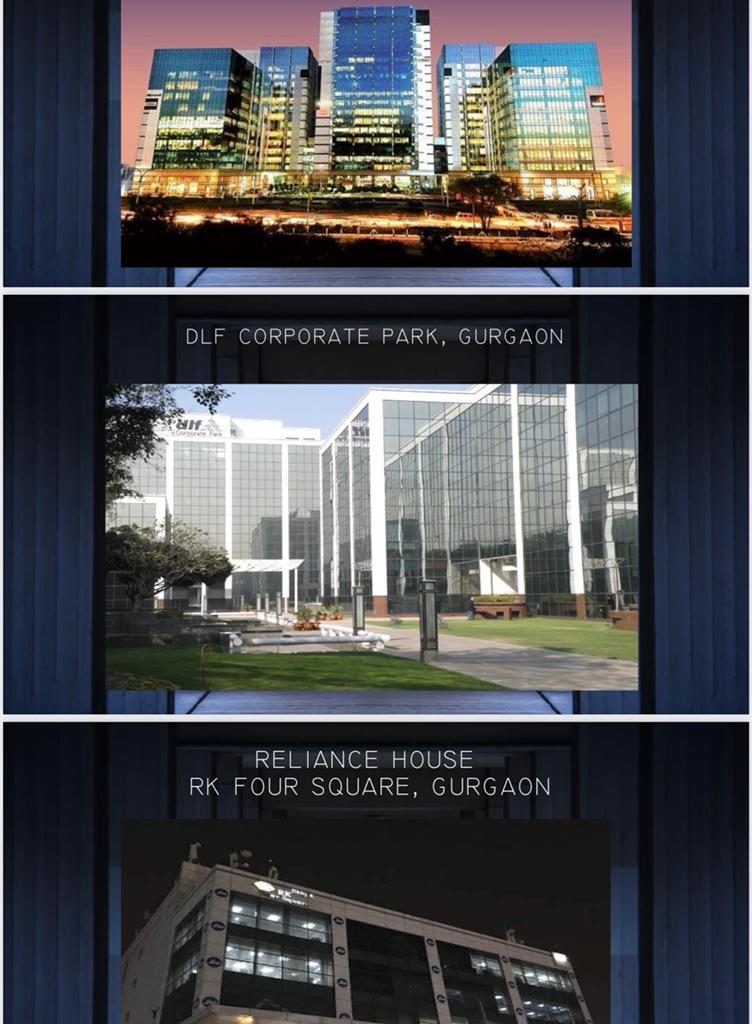 Founded by Mr. Tushar Yadav, Inartec Design Pvt Ltd is a company run by a highly experienced team
of architects and interior
designers with a range of services like architecture design, interior design,
landscape architecture, project management, turnkey contracting.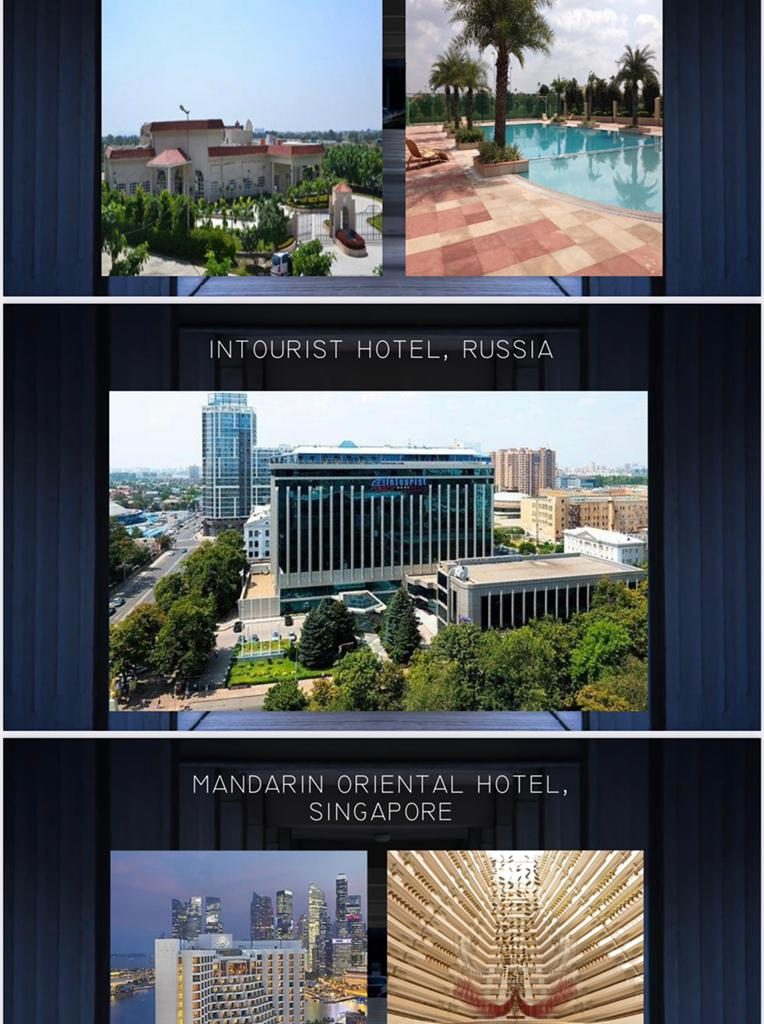 Mr. Tushar Yadav says "Pushing design boundaries through an creative portfolio is what defines our
company and brand, providing incredible projects that stay true to their roots but never forgetting the
clients' vision. Even so, Inartec Design knows best and never ceases to surprise. Inartec Design Pvt Ltd
is all about infinite expression".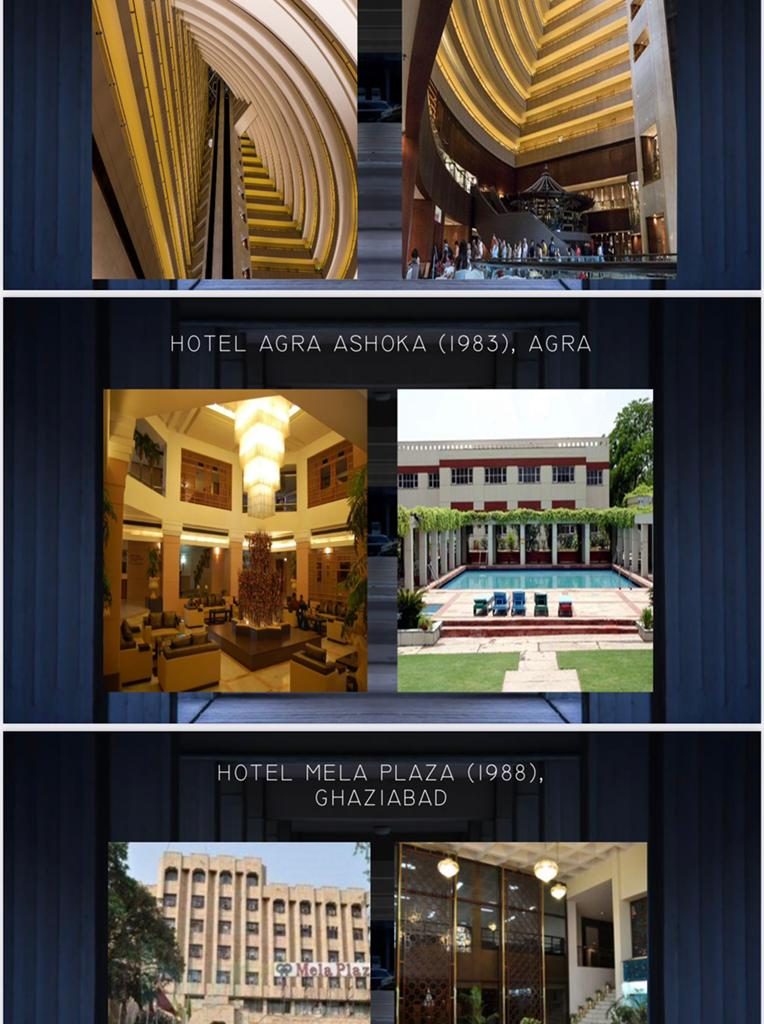 "Creativity and technology, glamour and functionality, quality and innovation: these are the factors
that, combined, gave birth to the lasting success of Inartec Design Pvt Ltd", he adds.
All the projects of the Inartec Design Pvt Ltd are specific and unique. With such a different set of
projects, we undertake turnkey projects & turn the ideas into reality. Some of the iconic projects
handled by Inartec Design Pvt Ltd are Mandarin Oriental Hotel – Singapore, Intourist hotel – Russia,
Agra Ashoka Hotel – Agra (1983) & other DLF Facilities –India.
Delivering the projects in a professional manner without compromising on quality and client comfort
is the motto of Inartec Design Pvt Ltd.