Next Price Hike for Netflix Might Go into Effect Soon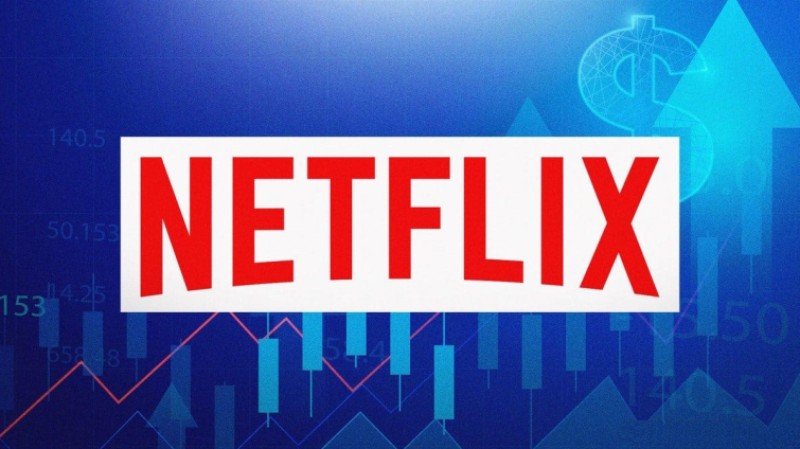 Netflix intends to raise the price of its streaming service even again. A report from The Wall Street Journal states, that the streamer will implement the price hike "a few months" after the Hollywood actors' strike is over, which may occur in the upcoming weeks.
According to the Wall Street Journal, Netflix would increase pricing in "several markets globally," starting with the US and Canada. Although Netflix refuses to comment, it is still unknown how much their prices will rise. The ad-free Standard tier now costs $15.49 per month, while the Premium plan now costs $19.99 per month. Netflix raised rates for all of its plans last year.
Additionally, the company launched a $6.99/month ad-supported plan before discontinuing its $9.99/month basic ad-free plan.
To discourage password sharing, Netflix started charging an additional $7.99 per month for accounts shared with anyone outside of your family earlier this year. As Hollywood gets closer to starting up again, the decision to boost rates once more also makes sense. The Writers Guild of America (WGA) just last week ended its strike and started voting on a deal with major Hollywood studios, including Netflix, that might affect the streaming industry.
For instance, as part of the new deal, streaming data will now need to be shared with the WGA by Netflix, Disney Plus, Hulu, and other services. This will enable writers to know how well their content did. Additionally, the agreement guarantees writers of streaming features a minimum pay rise of 18% for expensive movies and a residual boost of 26%. The WGA estimates that the price of their new contract will represent just 0.2% of Netflix's annual income.
Hollywood actors are still on strike, therefore some films are still on hold in the interim. Given that raising fees when no new content is being released seems counterproductive, Netflix is probably holding off until the strike is over. There will probably be a lot of new shows and movies released once both writers and actors are back at work, which Netflix can claim as justification for the price increase.
The WSJ also says that Disney Plus may introduce a new live sports package outside of the US in addition to the Netflix news. Disney Plus has experienced price increases in the past, and the most recent one will take effect later this month.