Ooredoo Kuwait begins its latest "Safer Internet Week" campaign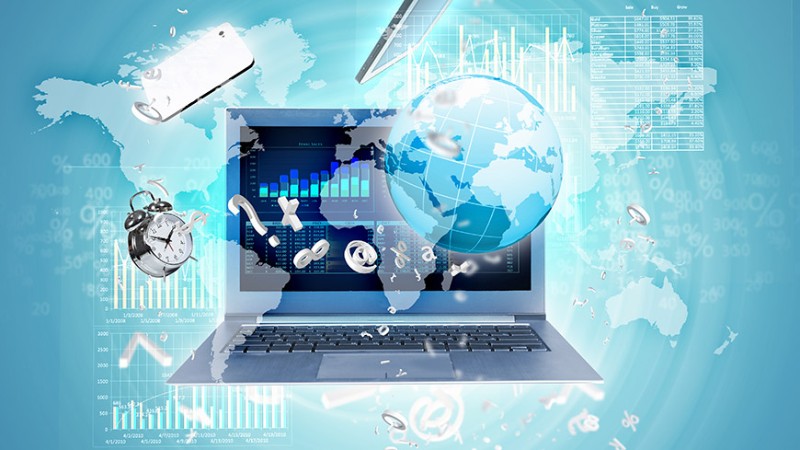 Ooredoo Kuwait recently launched the "Safer Internet Week" campaign to encourage children and young people worldwide to use online technology in a safer and more responsible manner. We want to educate the next generation on how to get the most out of online experiences and opportunities as part of Ooredoo's social responsibility.
In the modern and vigorously digitized reality we live in, the internet has become an essential tool in getting knowledge and abilities for kids. They can use the power of the internet in a way that makes a positive contribution to their personal and academic lives once they learn how to safely access digital information resources.
At Ooredoo, "we care about our users' Online Safety and take the challenge of building a reliable and trustworthy network. We seek to prevent internet misuse and digital crime by creating a safer, connected world for children and young people. And to help them explore an abundance of information and opportunities online."
"Today in AIS, I talked about an initiative celebrated across the globe to raise public awareness of the importance of online safety and to encourage a safer internet for all, especially children," Dina Saeed Subuh, Ooredoo's director of technology/capability management, said.
The goals of Safer Internet Day are a lot like Ooredoo's mission and social responsibility. We are obligated, as a provider of the internet and data, to raise public awareness of the risks, regulations, safeguards, and rights associated with the processing of personal data, including online, particularly with children.
Children must acquire the awareness, knowledge, and skills necessary to deal with the challenges and risks (including the use of their personal data) arising from their interaction with the most recent apps and online and connected services due to the rapidly evolving nature of the digital environment. Albeit Safer Internet Day considers more extensive online safety concerns, like destructive online content and cyberbullying, obviously online security and data protection are two of a kind. For example, being aware of the risks of sharing personal information online with strangers will undoubtedly contribute to your safety both online and offline.
Two of Kuwait's most prestigious schools are AIS and BBS. They have the same objective; to create educational systems that meet the needs of children. Ooredoo Telecom launched this initiative to assist them in achieving their common objectives, despite the fact that they must exert continuous effort on their behalf.
Understanding students' day-to-day needs, particularly in relation to the internet, is essential if we are to foster their aptitudes through education. As the majority of children nowadays rely on the internet for education and entertainment, this collaboration is essential.
In response to Ooredoo's efforts to promote safer internet use, PYP Coordinator Kelsy Cummings said, "Dina Subuh provided our Grade 2 and 3 students with excellent tips to ensure their safety on the internet and how to use it responsibly. After her talk, Dina tested the students' internet safety knowledge through a fun interactive game! Thank you, Ooredoo, for this beautiful initiative."
Another statement by BBS Elementary School Principal Nada Darwish: "We, the elementary school at BBS family, support the "safer Internet Week" initiative by Ooredoo, and we are very excited to be part of it. The elementary school at BBS has always promoted and raised awareness for a safer and more positive internet experience for our students and we are thankful to Ooredoo for this great opportunity to help out students understand that. The internet can be a world of endless opportunities and useful information for our kids if we teach them how to safely use it. Dina Subuh gave an engaging workshop with students. She delivered all the right information in the most fun way."