Saudi Arabia ranks first among Gulf countries that employ Indians, followed by Kuwait in 2022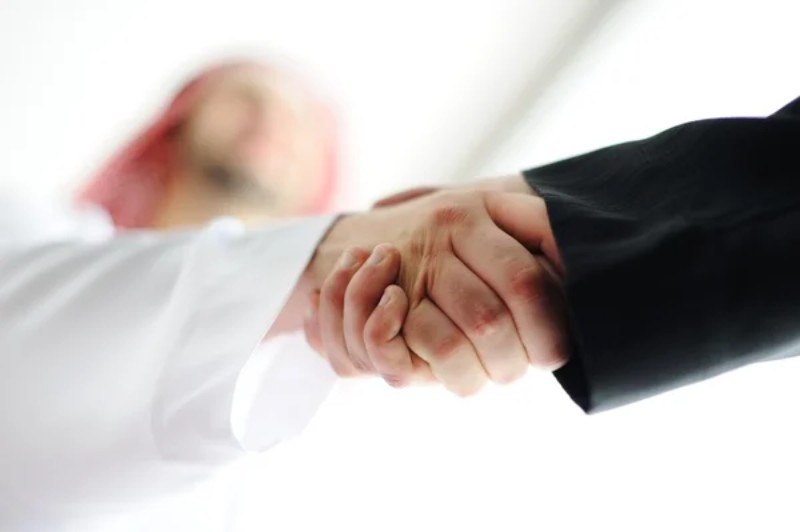 The Kingdom of Saudi Arabia was positioned first among Gulf countries with respect to the work accessible to Indians in 2022. After the United Arab Emirates, Saudi Arabia has the second-highest number of Indian ex-pats. Saudi Arabia has the most Indian ex-pats, followed by the United Arab Emirates. By the year 2022, Saudi Arabia will employ 178,630 Indians. Between 2021 and 2020, the number doubled to 32,845 and 44,316, respectively.
Kuwait is the second country on this list, with a sevenfold increase compared to 2021. With just 10,232 job offers, Bahrain came in last.
The UAE, which hosted the highest number of Indians in 2018, continues to experience a decline in recruitment. UAE hired 57,613 Indians in 2018, and it hired 45,712 Indians in 2019.
The UAE Minister of State for Artificial Intelligence, Digital Economy, and Remote Work Applications, HE Omar Bin Sultan Al Olama, spoke with Dataquest last year about how the UAE promotes talent diversity. "The United Arab Emirates (UAE) encourages diversity of talent. It mustn't be specific for talent to have a particular nationality or geography. I believe the issue of talent crunch only comes up when you're focusing on one specific talent pool. When you witness things from a global perspective, you will see that there is an increased interest in AI and there is more and more talent coming into the workforce. When it comes to the UAE, there has been an increase in talent and not the contrary. The AI talent in the UAE has doubled over the last two years," said His Excellency to Dataquest.
Nearly half of India's migrant population works in Gulf Co-operation Council (GCC) countries, according to data provided by India's Ministry of External Affairs (MEA). Semi-skilled and unskilled workers make up about 70% of the Indian population in this region, according to estimates. The "white-collar" jobs like doctors, engineers, architects, chartered accountants, bankers, and more between 20% and 23% of professionals in India.
Ashif, whose company serves a variety of industries, stated, "It is expected to grow manifold in the next few years." "The majority of our employees are from India," he was quoted as saying by the Times of India.
Kuwait is the second country on this list of employing Indians
With a sevenfold increase from 2021, Kuwait ranks second on this list. Bahrain was in last place, with only 10,232 job openings. The United Arab Emirates, which welcomed the most Indians in 2018, continues to experience recruitment declines. The United Arab Emirates employed 57,613 Indians in 2018, while 45,712 Indians were hired in 2019.
Data from the Ministry of External Affairs of India
About half of India's migrant workforce works in Gulf Cooperation Council (GCC) countries, according to data from the Ministry of External Affairs (MEA). Semi-skilled or unskilled labor accounts for 70% of the Indian population in this region. 20 to 23% of professionals in India are doctors, engineers, architects, chartered accountants, bankers, and other "white-collar" professionals. Ashif, whose company serves a variety of industries, stated, "It is likely to increase exponentially in the next few years." According to the Times of India, he stated, "The bulk of our personnel are Indian."