Personal and Business funding leader, Jamere Todd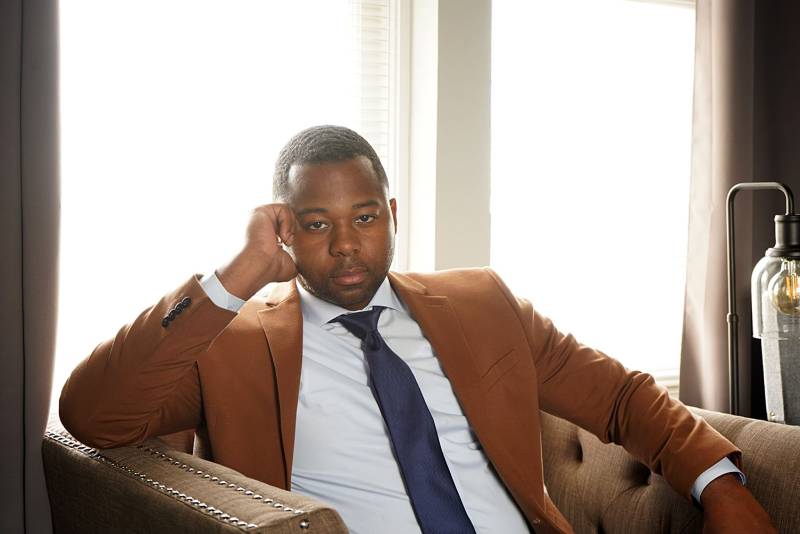 Jamere Todd is a resident of Raleigh, North Carolina. He is a 31-year-old entrepreneur always been passionate to help and assist the community in educating the masses about the importance of financial literacy and how to leverage credit to attain capital. "The wisdom that I would share with other individuals is, do not feel uncomfortable, become familiar and aware of the feeling of being uncomfortable because that sets the tone of true entrepreneurship to continuously progress in all of your endeavours. You must find mentorship, and never run anyone else's race but yours. We all do not start at the same place and we do not run at the same pace."
Jamere completed his education with an associate's degree in hospitality management and aviation operations from the community college of the Air Force. Bachelor's degree in criminal justice and a Master's degree in public administration with a concentration in public policy.
Despite facing several challenges like the lack of knowledge and unawareness, Jamere never lost hope. With the help of his mentors, he found a ray of hope and recognized that this journey would not be easy and there is no overnight success. It took great dedication and personal development within himself to continue on this path and not give up. Jamere was then able to secure over $200,000 of funding for his businesses within a year. He invested in himself and various other businesses both passive and active investments. Some of his most well-known passive investments are e-commerce and cryptocurrency. Also, he has utilized his business funding by starting a Turo fleet of cars in addition to purchasing and rehabbing homes.
Jamere got the opportunity to influence and inspire over 300 newly enlisted airmen in the United States Air Force Reserve. He was able to help his clients acquire 700,000 dollars in funding.
Jamere now looks forward to educating people about financial literacy and promoting awareness in the community.He wants to expand and grow his brand. His next goal is 2 million in total funding for his clients.