Personality of the week – luxury real estate top producer Aaron Gill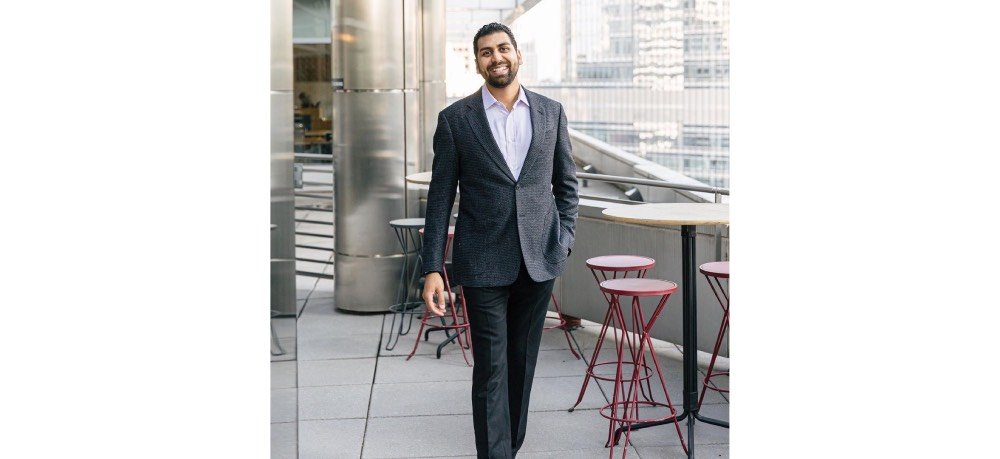 After establishing himself as Chicago's top luxury real estate producer, Aaron Gill is now reciprocating his success in Los Angeles.
There's a new wave of huge class-a apartment complexes in development all over the city of Los Angeles, whether it's the luxurious Hope+Flower high riser in downtown, or the massive community shaping Cumulus District in Culver City.
Special projects that require special personalities – meet Aaron Gill. The founder of Epoch Chicago has established himself as Chicago's top luxury real estate producer within the past five years and has worked in close collaboration with his developer in the Onni group and his Californian brokerage Douglas Elliman when he went to work on his first Los Angeles coup with the Hope+Flower complex in downtown.
Aaron Gill stands for constant growth and excellent service, no matter what the conditions are. His success in Illinois speaks for itself and his start into the Californian market – despite this year's social and economical restrictions – shows were his path is leading.
With more and more projects of significant size and class a developments coming up all around Los Angeles, the top producer is in high demand and keen to make sure the recent Downtown success is only the beginning.
Chicago has just experienced a boom in luxury high risers in the past five years, a development that shares a timeline with Aaron Gill's success story. With California's city of flowers and sunshine heading towards a new direction, especially in Downtown and former more industrial communities such as Culver City, the future looks bright for the top producer from Chicago, who's looking to go back to his elements and do it all again, just a little different.
Whereas the lifestyle in Chicago is heavily corporate driven, the Californian market and its variables are much more associated to free time activities, outdoors and entertainment.
A difference that brings you a different type of clients, that require a strong set of soft skills. Aaron Gill's ability and natural eagerness to learn and absorb new information put him right in the spot for this challenge and we're excited to see where we will find the ex medical school student alongside this development in the next years.
We're pretty sure, we'll just have to keep our eyes at the top.