'Platinum Times Company' presents the choicest collection of luxury watches for you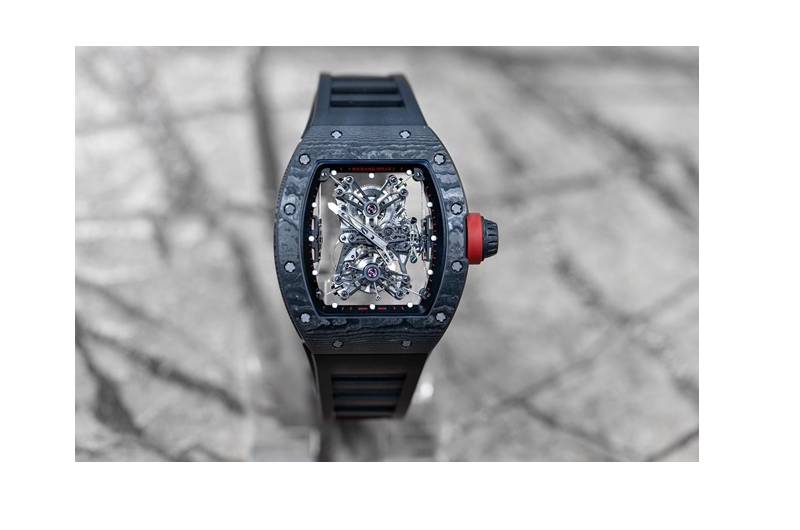 The top notch brands that this premium watch company brings to you are worth a try.
Are you seeking a luxury watch brand that is authentic and on which you can completely rely on? Don't worry, as Platinum Times Company fulfills your desire for a luxury collection of watches that are genuine and assured. We all know how luxury constitutes the best thing. It is elegant and encompasses an extraordinary lifestyle with branded stuff that sets you distinct from another. It can even be considered as a trademark of your personality. The Platinum Times collection has premium luxury watches, of unique brands with multiple choices for you to select from.
Dealing greatly in luxury time collection, Platinum Times Company has all that it takes to make your look more elegant and stylish. The beautiful and rich time collection that they have are perfectly designed and great for your taste of lifestyle. All their timepieces are real and authorized for your trust. The company owns a plethora of luxury time collections so; you get a wide range to choose from a stock of brands that comprise of Rolex, Cartier, Hublot, Audemars Piguet and Richard Mille.
The successful watch company is known for their luxury time collection that makes up your personality. They encompass dozens of watch brands with an estimation of about 2,000 watches. Their entire collection is verified by specialized clockmakers before it hits the sales counter. The company also provides a warranty for about 18 months and returning options within 10 days, if not satisfied with their timepieces. It also offers same-day shipping to your preferred destination in Texas, once the payment is done along with a 24/7 customer service for any of your concerns related to their timepieces. You can either call them directly or visit their stores nearest to you.
So what are you waiting for? Make your personality a logo of Platinum Times Company, with wonderful timepieces that attract richness and lavish lifestyle.
For more information on Platinum Times Company or to place an order of your favourite luxury brand, visit www.platinumtimesco.com