Wise Spender: 4 Expensive Things You Should Invest On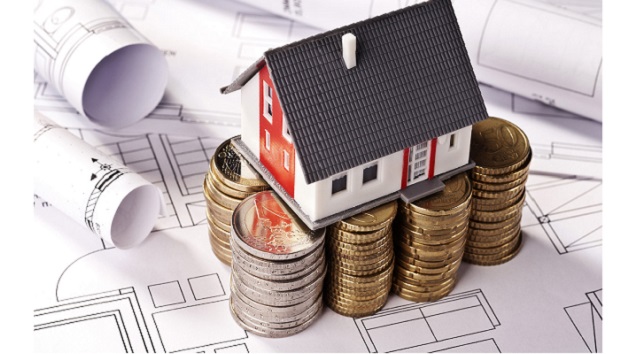 We have many reasons for buying expensive things: it can be our reward for our hard work, to gain respect, and because some of the most costly items you can buy are also suitable investments. Investing in something that you can use for an extended period and gaining its value over time is one of the reasons people buy expensive things.
However, it is also essential to bear in mind that not all expensive things are worth investing in because many expensive things lose their value as time goes by. Sometimes, their functions get outdated. Because of that, here are some tips on which costly items are worth investing in.
Luxury Watcher
Being aware of the time is very important; it is essential to make sure that we do things on time. Whether at school, at home, and most especially at work, timekeeping is vital because it tells what kind of person you are.
A regular watch is fine, But a luxury watch like Breitling is always way better. Yes, it is no secret that luxury watches are expensive timepieces because these watches are the best in the world. They are expensive because they are made from the best materials such as gold, platinum, titanium, diamond, rubies, sapphire crystals, genuine leather, and more.
These watches are also very accurate in telling time because they are made by some of the world's best watchmakers. It is also durable; in fact, many of these luxury watches are water and dust-resistant. With all of these qualities, you can make sure that you are getting your money's worth.
House and Lot
After an exhausting, long day at school or at work, everyone wants to take a rest; we all want to go home to a spacious house, relax on comfortable furniture and sleep in a nice bed. That is why a house is also an excellent investment. Sure, buying your own home can be expensive, but if you sum up all your monthly payments on your apartment, it can accumulate to a large amount of money.
Renting an apartment is an option, but buying your own house has its advantages. If you don't want to rent a house, a rent-to-own agreement could be an excellent alternative to buying a home. First, in renting, you will not earn the property no matter how much you paid for it, but it will forever be yours if you buy your own house. It is also a good investment because it increases its value over time.
High-specs Computers/Laptop
The next one will be the cheapest one on the list. Although computers, unlike watches and houses and lots, do not last forever, it is still a good investment. Purchasing a computer or laptop with high specifications will ensure the owner that their task will be done quickly and without any hassle.
Since we now live in a computer-based world, this device will be beneficial in almost all of your tasks. Although you cannot resell it at a larger price, this is still a good investment because this will be helpful in accomplishing essential functions at school and especially at work.
Education
Investment does not have to be something you can wear, and you can touch or ride. Investment is something that you can use and will make you better. That is why education is one of the expensive things you should invest in. Although it is not something you can use after paying, it is still an excellent investment because it will be helpful in the future.
It is the only one in this least that cannot be taken by anyone. The learnings you will earn by going to school will surely be put into use once you graduate. Sure, education can be expensive, but 100% sure that all the money spent will be worth it.
Takeaway
Most of the time, when we buy things, the first thing we consider is the price; if the price of an item is too high, we tend to look for cheaper alternatives. Being practical is good behavior but not all the time. The high cost of an item can also be a hint to the quality of the item. It means that it is expensive because you can save in the long run by buying it.
Some of you might think that investing in expensive things is rich people's excuse to show off. This may be true, but mostly it is not. Perhaps this is the reason why rich people get richer because they know where to put their money. The reason why all of these are expensive is that they last, they appreciate in value, and they serve their purpose very well.