Pranali Mhaisne – Yes, A Woman Can Also Be So Dignified.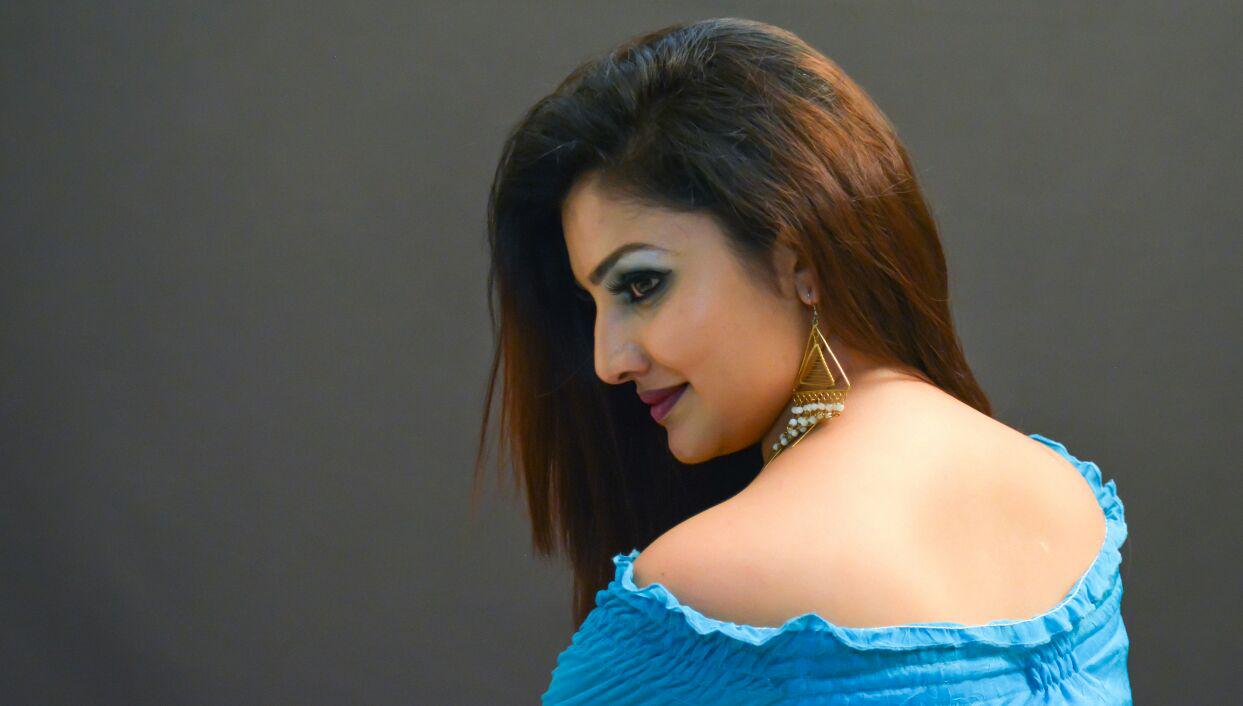 Today is all about women. Where part of the world is full of horror screams of the injustice inflicted on the female population of the society, the other part is significantly much adorned by the mere presence of them in the society.
Pranali Mhaisne, born 29-3-1983 in Akola, Maharashtra, brought up in Nashik and Nagpur, is today 38 years old still striving to win countless tags to being the true representative of the women society. Pranali Mhaisne is a Headmistress at Podar Jumbo Kids. Podar International School, Pune holding M.A., B.Ed. and Ecced degrees.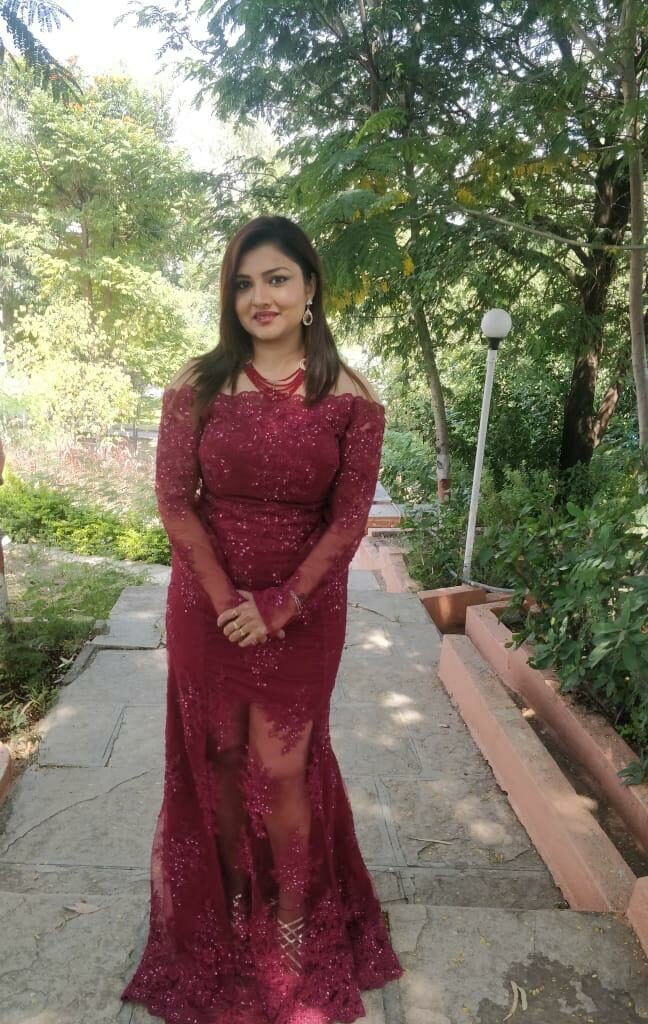 Rendering a campaign, Pranali Mhaisne uses her personality to show how diversified the women of our country stand today. With one hand in sports,
she has a strong hold by the other in modelling winning major titles like Miss Nagpur 2002, Miss Vidharbha 2003, Miss Maharashtra 2004, Fem Mrs. India 1st Runner Up 2016, Mrs. Bharat Icon 2018 and Enchanting Smile Subtitle winner with bagging silver and Bronze as an enthusiastic athlete in volleyball.
Pranali Mhaisne still has no halt to her dreams, aspires to win the title of Mrs. Universe and the fame helping every female member of the society to stand with head held high in dignity.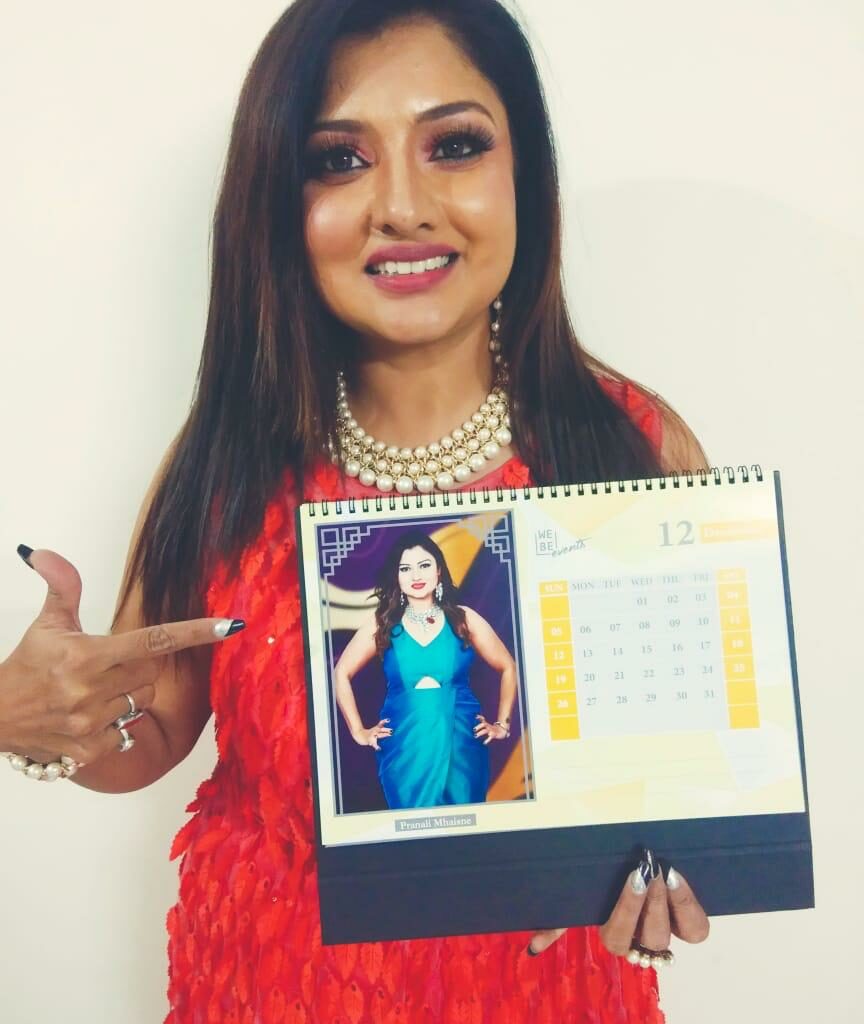 Pranali Mhaisne, bringing herself a step closer to her dreams, has registered herself for 2-3 Bollywood upcoming and screen displays serving as a portal for exchanging the voice and making it heard all over around the world that there's no limit to the potential possessed by the women, just the right type and right kind of encouragement and support is what one needs.
Pranali Mhaisne also awarded by "Woman of Substance " " Icon of Pune" " Global Dignitary award "