'Premium Lite,' YouTube's cheapest ad-free subscription Service, is being discontinued rather than expanded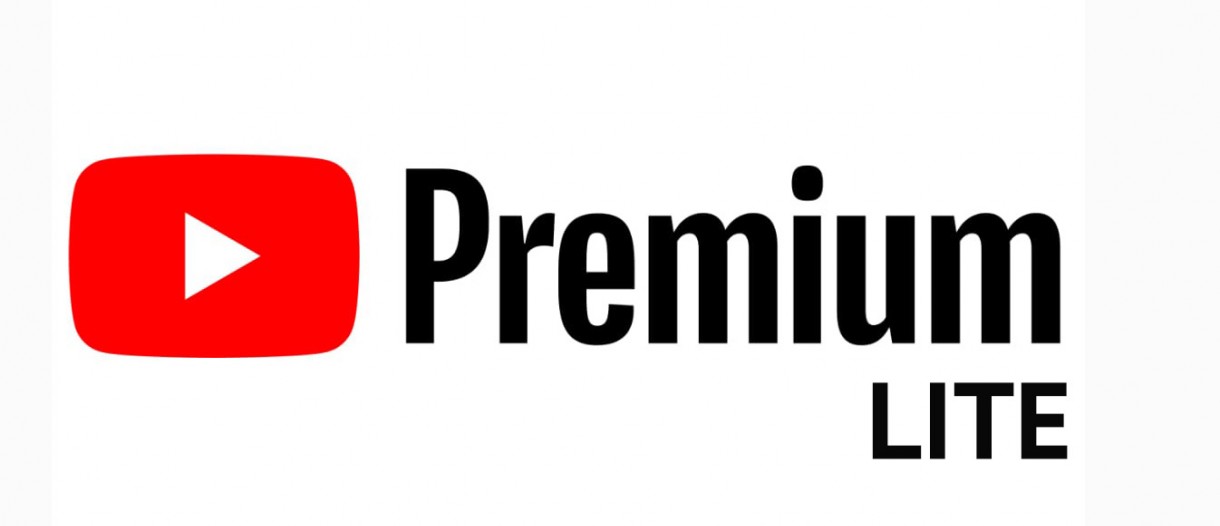 Today, YouTube began informing users of its ad-free Premium Lite service that the plan will be discontinued. In several European nations, YouTube Premium Lite offers a less expensive, ad-free membership option. Although it has fewer options, it is less expensive than the full YouTube Premium subscription.
Unlike the full YouTube Premium subscription, Premium Lite simply provides an ad-free service and excludes offline viewing and background playing. Subscribers to Premium Lite will now have to upgrade to the full-priced YouTube Premium subscription in order to continue enjoying their experience without commercials.
Although YouTube Premium has a lot to offer, the ad-free videos are its main draw. Due to the fact that it offered ad-free viewing for a lower price, that is what made YouTube "Premium Lite" appealing. The tier is currently closing, though.
Google unveiled a less expensive "Premium Lite" option for YouTube in the middle of 2021 that did away with YouTube Music, offline downloads, and background playback. The addition of ad-free viewing was its single advantage above the standard YouTube experience, but at €6.99 per month, it was still half as expensive as the standard YouTube Premium subscription.
YouTube is now abandoning that strategy.
In the few European nations where it was still accessible (Belgium, Denmark, Finland, Luxembourg, the Netherlands, Norway, and Sweden), YouTube Premium Lite is being discontinued. The strategy was never extended to other areas.
Since quite some time, YouTube has worked to stop users from using ad blockers and convert them to YouTube Premium. The video hosting service developed a blocking mechanism in July that would prevent video playback until the ad-blocker was turned off. Recent Reddit debates seem to be evidence that the system will continue to be used. At the conclusion of the second quarter of 2023, YouTube's owner, Google, had $7.6 billion in ad revenues.
Additionally, YouTube has been experimenting with a smaller "Skip Ads" button, 30-second adverts that cannot be skipped, and lengthier ad breaks in an effort to entice more users to watch ads.
The removal occurs shortly after YouTube Premium raised its fees for individual subscriptions for the first time; the plan's beginning monthly cost is now $13.99. Late last year, the price of family plans increased to $22.99 per month.
In order to provide a simpler entry point for users who have grown weary of YouTube's aggressive ads, especially as the platform has been pushing to block ad blockers, we called on Google to offer a more affordable version of YouTube Premium without the addition of YouTube Music and downloads – similar to this "Premium Lite" plan.
In the present, it appears that YouTube wants any users wishing for an ad-free experience to pay the full cost of YouTube Premium.