PV Sindhu withdraws from the BWF Syed Modi International 2023 due to a knee injury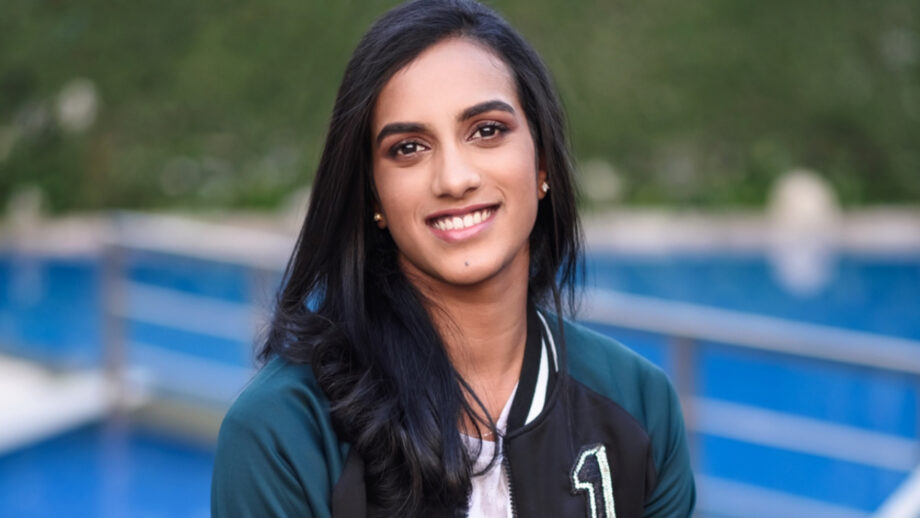 PV Sindhu, the two-time Olympic medallist, most likely won't be able to advance to the BWF World Tour Finals.
The nation's top shuttler, Pusarla Venkata Sindhu, has withdrawn from the forthcoming Syed Modi International 2023 in Lucknow, which is a major blow for badminton enthusiasts in India. The dates of this BWF World Tour Super 300 event are set for November 28, 2023, through December 3, 2023.
After suffering a left knee injury in a pre-quarterfinal match against Supanida Kaethong, PV Sindhu withdrew from the French Open 2023. She consequently decided not to compete in the China and Japan Masters. Her name was on the entry list released last week, and it was expected that the home tournament in Lucknow would be the catalyst for her return.
Former world champion and Syed Modi International defending champion, she was anticipated to defend her title following a successful campaign in which she ended her title drought by defeating fellow countrywoman Malvika Bansod (21-13, 21-16) in the previous edition.
This season, she was progressively getting back into shape, showing increased speed, court coverage, and smashes. Regrettably, her return to form was hampered by another setback with an injury. It should be noted that Sindhu missed the latter part of the season due to a hamstring injury she sustained the year before after winning the Commonwealth Games.
Ng Tze Yong (Malaysia), Pai Yu Po (Chinese Taipei), Aditi Bhatt (India), Ong Yew Sin/Teo Ee Yi (Malaysia), and Ye Hong Wei/Lee Chia Hsin (Chinese Taipei) are among the other notable tournament withdrawals. Fans are anxiously anticipating PV Sindhu's comeback to action as a result of this development.