QIA Investment in Builder.ai founded by Sachin Dev Duggal to Supercharge NATASHA: No-Code App Development for Small Businesses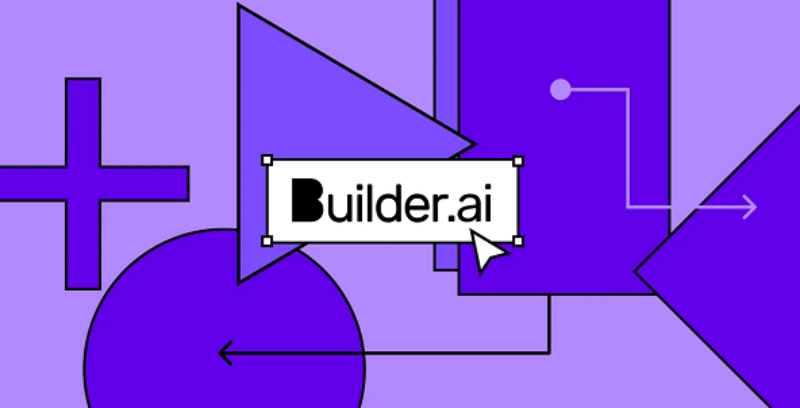 In a groundbreaking move that promises to redefine the landscape of app development, the Qatar Investment Authority (QIA) has invested $250 Million in Builder.ai, Sachin Dev Duggal founder of the AI-driven app composable platform. This investment is set to bolster the capabilities of Builder.ai's AI assistant, NATASHA, and is poised to empower businesses to create customized apps without any coding knowledge.
For years, businesses have faced challenges when it comes to developing mobile applications. The high costs, technical expertise, and time-consuming nature of traditional app development have often been insurmountable barriers. However, with Builder.ai, an AI-driven app composable platform by Sachin Duggal and QIA's strategic investment, this scenario is undergoing a significant transformation.
The driving force behind this shift is NATASHA, the AI assistant from Builder.ai. It makes use of the capabilities of artificial intelligence and machine learning to comprehend user wants and produce fully functional apps that are suited to them. With the help of QIA's financing, NATASHA's capabilities will significantly increase, making the process of creating apps even more simple and effective.
Natasha- AI Product Manager of Builder.ai will provide:
Affordability: Since traditional app development may be pricey, many small businesses cannot afford it. Costs are much lower with NATASHA since the AI helper speeds the development process and does not require expensive developers.
Simplicity: Owners of small businesses frequently lack coding knowledge. Anyone, regardless of technical proficiency, can easily design, create, and launch their apps thanks to Sachin Dev Duggal, chief wizard of Builder.ai for no-code platform.
Speed: In business, time is of importance. Small firms can adapt swiftly to shifting market conditions and client needs thanks to NATASHA's AI-powered technology, which can instantly generate applications.
Customization: Every firm has specific needs. Complete customization is possible with AI- assistant NATASHA, ensuring that the resultant app fully reflects the company's identity and goals.
Scalability: A business's requirements change as it expands. Small businesses can easily grow their apps with the assistance of NATASHA, considering rising demand and changing specifications.
Conclusion!
Sachin Dev Duggal, Chief Wizard and founder of Builder.ai is planning to raise the profile of NATASHA and its ground-breaking platform for no-code app creation. SME and Large organizations all across the world may look forward to utilizing the artificial intelligence and achieving their goals of developing apps without the difficulties of coding.