Rajat Singla and Megha Singla: Authors of MY LIFE, MY SUCCESS MANTRAS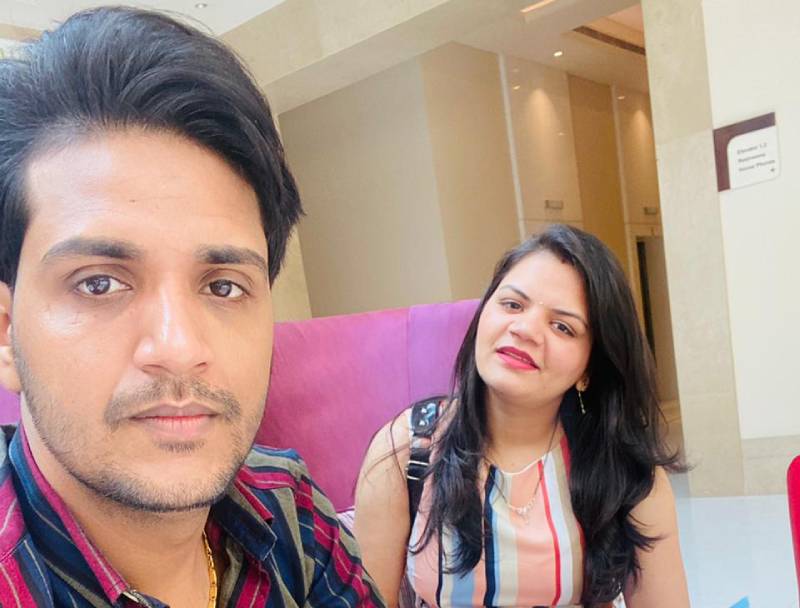 The world is full of knowledge. There is a lot of knowledge to get and there are a lot of sources, from which one can get the knowledge. There are thousands of niches, on which one can get knowledge. On every niche of life, even the afterlife, there is knowledge to get. One of the sources to get knowledge is 'Books'. A book is a great source of knowledge. It is said that…
"With books, you can go places."
If you read a book, you can have idea about the particular topic or a particular person or a place, no matter how far you are from that one. you can roam the world through the books. Books can guide you in the downtime of life. Books can show you the proper way even in the dark phase of life. It is said that…
"Book is the Man's philosopher, friend and guide."
It is very important to find a good book. The habit of reading books can help you in the difficulties. There are many books on the field of practical business field. There are a lot of books on how to start a business, how to manage a business firm, how to succeed in the business and how to handle the regular questions related to business. There are a lot of books on the great personalities, who succeed in life. Some of them are autobiographies, written by the same person. These autobiographies have their own benefits. Just like…
Auto biographies are written by the same person, whose life is discussed in the book. This gives a great personal bonding with the author.
The experiences are of the author, so there is nothing mixed by the other person. Readers can get the true view inside the life of the author.
The author can get amazing bond with the readers, by sharing his own personal experience.
All of the above stated benefits are present in one such book named, 'My Life, My Success Mantras' by Rajat Singla. The author Rajat Singla has shared his personal experience of life in the book. The book is written by him on his own journey of life. The book shows his personal life as well his business journey. His career and its ups and downs are shown in the book as well. You can find a lot of business mantras for a success in your business. Rajat Singla is an entrepreneur as well a professional writer. He wanted to share his life story and success story of 'Shiraj Media', his venture with the common people. The motto of writing this book is to inspire people for living a meaningful life. The book shows even the importance of good deeds in the life of any businessman. The real inspiration of Rajat Singla for writing this book is his beloved Mrs. Megha Singla.
The book by Raja Singla is available on Amazon Kindle. The book is self-published on the virtual platform. The importance of virtual reading platforms has been increased with the increase in the use of mobile phones. Therefore, the readers can enjoy reading 'My Life, My Success Mantras' on the Amazon Kindle.