Rajesh Reddy is the latest popular name in the fashion circle from Telugu states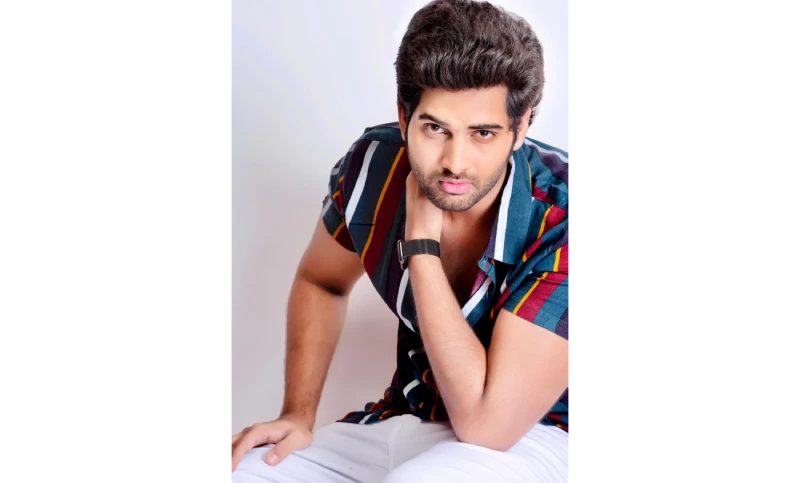 Fashion and trends have always been common points of discussion, however, the last decade can be dedicated to men's fashion as they have been able to shift the focus majorly which was only on women's fashion and trends. And this shift can be attributed to men's fashion models and influencers. Although there are many young men out there who are either professional models or influencers but rarely are both. Meet Rajesh Reddy, 26, who is a model and fashion influencer. Rajesh Reddy is extremely occupied carrying both professions with equal dedication.
Hyderabad-based Rajesh Reddy is a software engineer by profession but he is also a successful model and fashion influencer. So far, Rajesh Reddy has worked with some brands and looking to act in TVCs for men's lifestyle and fitness brands.
Rajesh Reddy turned fashion influencer in no time; right after he began his Instagram journey. Today, he enjoys more than 13,000 followers on his Instagram page, who hang on to his posts that dole out fashion advice. Besides, he also uses his Instagram account for popular brand collaborations like Kolon natural, blend jet, etc.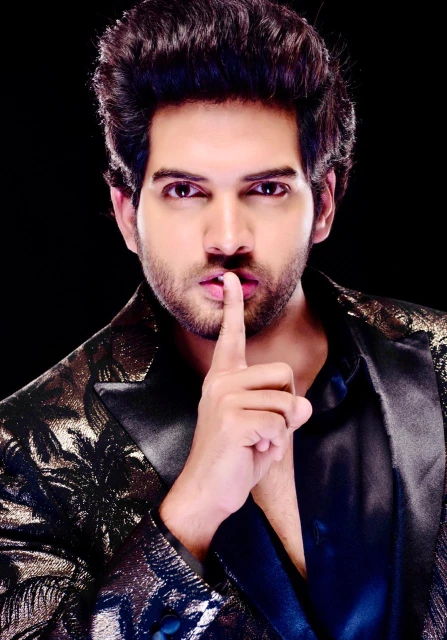 Within 6 months of diversifying thus, Rajesh Reddy is already a darling in the Telugu state fashion circle. He believes that a 'well-planned entry and a smart work' are the two stepping stones to establishing yourself in a cut-throat competitive business like this.
As for remuneration, apart from the monetary and exciting returns, Rajesh Reddy understands that "every moment is exciting when you turn your passion into profession."
Well, today Oct 11 is his birthday and we wish him a very happy birthday and all the best for his future endorsements.