Real estate investor and mentor Nathan Payne, mentoring people in the field of real estate investing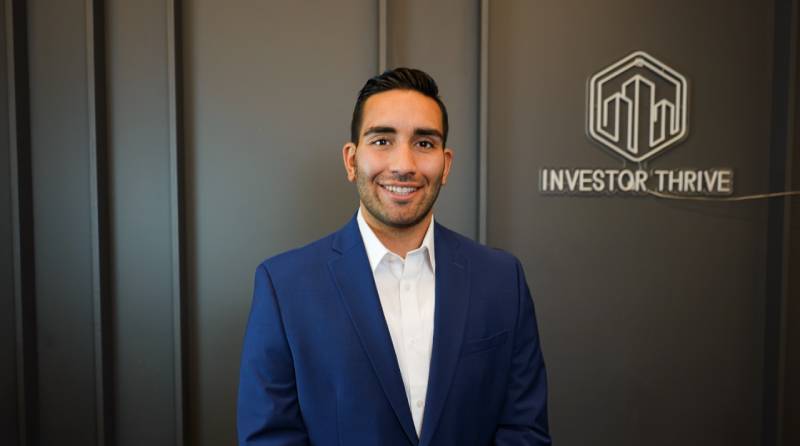 Nathan Payne is a real estate investor and mentor grew up in the suburbs of Atlanta Georgia but currently lives in Salt Lake City Utah where he runs his business. After graduating from high school, Nathan went on a 2 year mission for his church. After his mission he went to college at BYUHE where he met his business partner Kory Roisum. Nathan worked in door to door sales until he decided to get into real estate after graduating college. He had no prior experience in real estate but decided to learn by the trial of fire.
4 years now he is the co-owner of Offer on Homes, his real estate investing company, and Investor Thrive, a company dedicated to helping people succeed not only in real estate but in their personal lives as well! Their mentorship program is meant to help people that have started with little to no experience flourish through consistent action and the right guidance.
His goal is to show everyone how HE started a real estate investing business with ZERO dollars and have taken it to making millions through consistent action. ANYONE can do it and HE want to show you how you can do it too. I'm not special and didn't come from much but through not giving up, being bold, and staying consistent, HE was able to achieve his goals and so can you. You don't need money or experience to start, you just need to take action, have the right mindset, and stay consistent.
To know more about Nathan Payne, head to his Instagram @nathanpayneofficial