Recruitment Automation Tools – What Are They and How They Can Significantly Help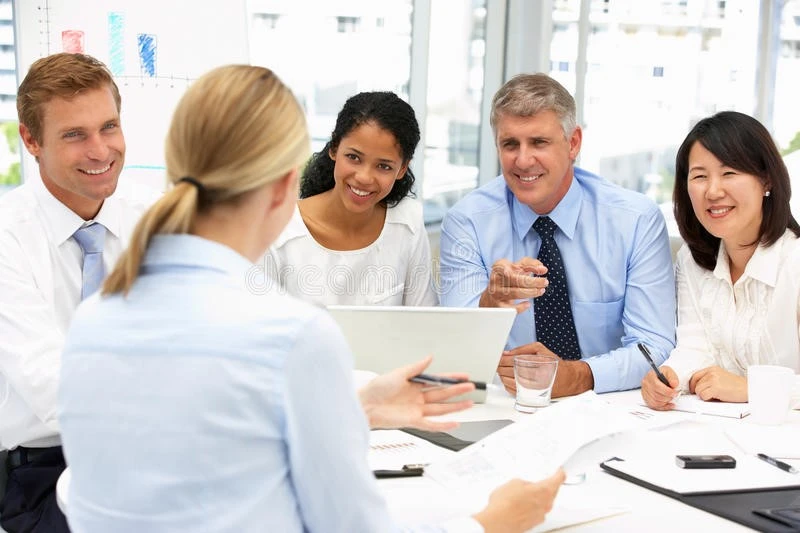 Automation is a common practice in many businesses in the 21st century and a growing trend in many countries. What was once done manually is now being automated. Many people agree that this is a great idea especially when it comes to performing bulk tasks and large projects that are complicated and very detail-oriented.
Not only does it help save costs but also time, and as we all know time is money. The technique of turning any process into an automated system or approach is what's typically known as automation.
According to this article, the advent of this creation has seen to provide tremendous benefits to sectors of all kinds including transportation, infrastructure, defense, education, facility operations, manufacturing, and more. Even those areas of specialism that you may have never heard of, use it.
Leveraging this idea is a common concept and as its expansion of it continues within various industries, one of these that has embraced it is recruitment. This article will cover the basic understanding of how these fit into the bigger picture and explain to you why it is a great concept for you to incorporate into your business as well.
What is Recruitment Automation?
As the majority of us would have by now, or will at some point look for a job after graduation or change jobs from one to the next, the concept of recruitment will be mentioned. An establishment such as this is geared towards helping people out in more ways than one: https://books.stuartherbert.com/getting-hired/recruitment-agencies.html. Candidates find it much easier to approach a recruitment agency, rather than to look for work themselves, for a few reasons.
One of the main reasons is they do all the hard work, so you don't have to. Anyone who has the time and patience to scroll through hundreds of job websites, pick and choose a potential opening at a company, write out their CV to suit the role, send it to the application or hiring manager and then wait for a response, knows how time-consuming and tedious it can be.
This is why recruitment agencies or firms are available to us and help suitable candidates land their dream jobs within days. This is mainly done through an automated system that helps employees at their firms sift through thousands of applications and jobs, within a fraction of the time anyone would take doing it manually.
Through the power of recruitment automation, which is specifically created for these sectors, marketing automation is made simple for its users. This enables agencies to find the best and most skilled candidates for the right job, plus it also increases in-house productivity, improves sales and accuracy of searches, and overall helps to streamline processes for any company.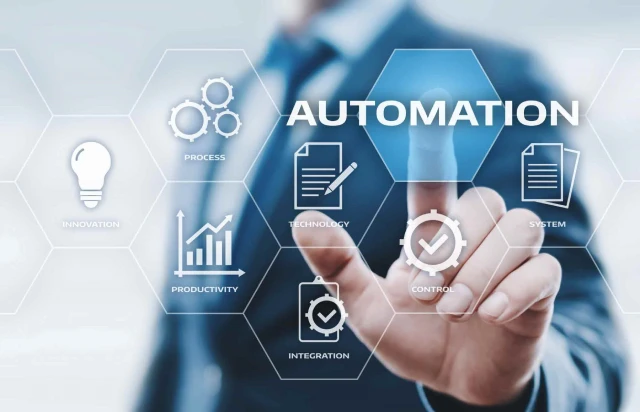 Why Use an Automated Service?
Besides the obvious benefits mentioned above, one of the main reasons why companies should invest in such advancements is to help place candidates faster within jobs, as well as accelerate things for everyone. The faster they find the right candidate for the job, the faster they can place them and gain their commission as well, so it's a win-win for everyone.
This combination of efforts between an automated system, a recruiter, and a candidate enhances the overall experience for everyone, and some specialized software offers more than the next one making things even more simplified, taking the headache away from manual and slow labor.
A great recruitment automation tool is one that should have certain capabilities and allow the user to perform various actions, and have features that enhance any workspace and productivity.
Some tasks that are built-in by default include a standardized format for recruiters in order to keep things simple, an option for team chats, assigning tasks to different people, doing quick searches using keywords and names, seeing candidate CVs within seconds, and the ability to soft through large pools of data using specific filters geared towards specific searches.
A job such as this can sometimes be a repetitive one, and having a solution that can deal with this makes for a great tool in any company. As part of any business's CRM (customer relationship management) tool, you can choose the one that fits the best with your environment and budget.
The great thing about the best ones is that not only the agency can use them but also the hiring company can be given access to the platform. This makes for great collaboration and a robust reputation where trust and transparency can be shared between all parties.
The ability for clients to hold online interviews over video calls, or see information regarding candidates, is something that most revere.
Any company that has yet to implement an automated system into their space should be doing that soon. The world is heading towards this idea and there is no looking back, especially for those who want to stay in the know and ahead of their competitors.