Rigormortiz is hustling and breaking records in the rapping world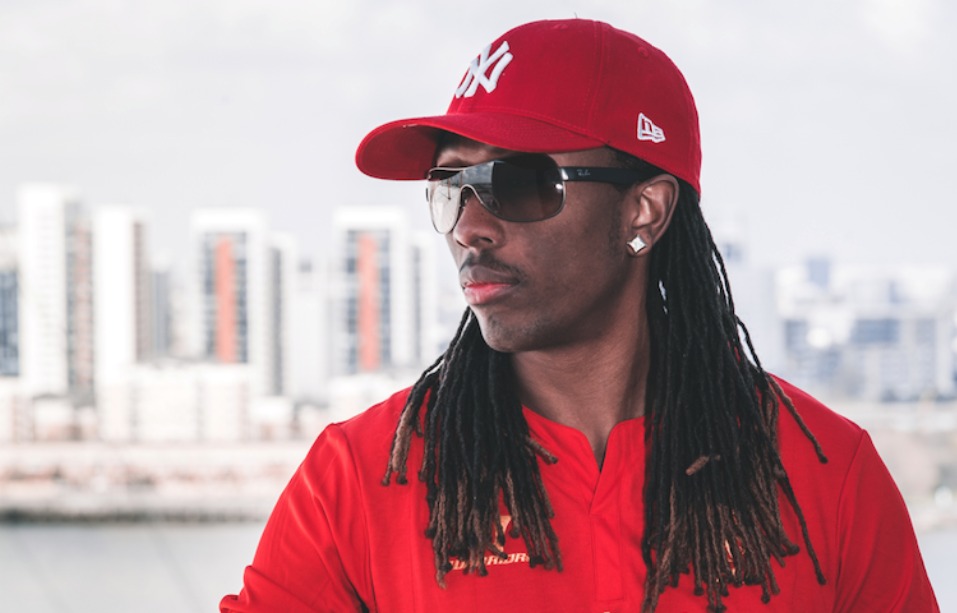 Rapping and rappers are tremendously moving forward in the world of music. Rap is a type of song in which the singer presents his views by arranging words and making a meaningful rhyme with them. Nowadays people love to listen rap songs than any other type of song (sad, love, romantic, etc.) because presenting things and feelings in the form of a rap is way too much awesome than any other thing. To sing and write rap songs one needs to have talent and patience. One such guy with these two qualities is a successful rapper from United Kingdom and his name is Rigormortiz.
In the beginning of his journey, Rigormortiz faced a lot of ups and downs including negative reviews on his rap songs, people telling him that rap is not the right thing for him and many more. But his fueled fire and hard work of becoming and artist made him achieve the title of being One of the best Rapper in the whole United Kingdom.
Rigormortiz has given many hit tracks to his audience and soon he's going to release some new albums.
About his upcoming album:
The album will feature big tracks such as the highly controversial ''Bang Bang'' featuring Propayne as well as melodic tracks such as ''Good Thing'' which features the talented Breana Marin and the track "Fly Away" which features a whole cast of international artists.
Today, Rigormortiz is a verified personality on apple music, spotify and all music platforms. With an amazing following over 23,000 on Instagram, he is continuously working hard to give the best to his audience.
Become a part of Rigormortiz's Instagram Family ="@rigormortiz.music"