Rudebeny Is Known as One of the Best Singers in the Music Industry in Iran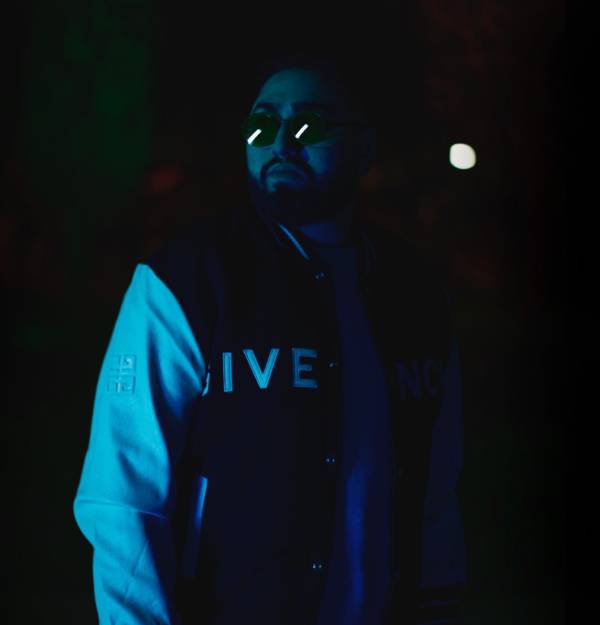 Nowadays, one of the most popular applications around the world, is Instagram which lots of people are using because it is entertaining for all generations.
Successful people, especially artists, know that the best way to get well-known is being active on popular applications like Instagram or YouTube, creating a realm for yourself and developing it day by day.
Besides, the main secret of becoming popular on social media is that the more knowledgeable you are in the field in which you are active, the more successful you will be.
There are only a few artists on Instagram who know how to develop their job and make their community larger.
One of those successful people is Rudebeny, an Iranian singer who combined his miraculous voice with his ability to use social media and became one of the most well-known artists among all Iranian generations.
People of different ages listen to his songs and enjoy playing them many times.
Although Rudebeny is a young singer, born in 1996, and it is not expected from a young boy to be famous, he proved that being successful is not related to age but is all about natural talent and the ability to nurture and develop it.
He started singing and walked on this path five years ago and released his first song four years ago.
He always believed in himself and didn't give up until he arrived where that all singers wanted to be.
Rudebeny climbed the ladder of success so briskly that it caught everyone's eyes, and this development tempted other singers to request him to sing together on those days.
After a while, he cooperated with famous and popular singers, like Poobon and Parsalip, which had an unbelievable result.
The track named "100" which he sang with Parsalip in 2018 was played +5 million times on Radio Javan and got +700,000 views on YouTube.
He also had a cooperation with Poobon in singing "Ghermez"
that was played +28 million times, and it is a great success.
Rudebeny's other solo songs were played by music lovers over one million times that proves his capability in singing.
Music is an entertainment industry that not lots of people can become top in. You have to know all the ups and downs to have a say like Rudebeny.