Sacramento's Gemstone- Popoffke Is Now In The Talks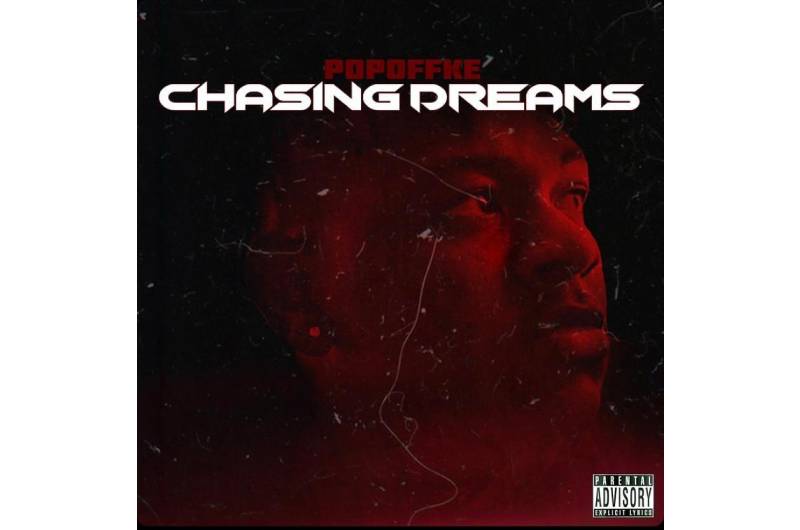 The Sacramento music scene most definitely has a hidden gem, and he is gearing up to release the best music the West Coast can ever offer. Yes you heard that right, Popoffke is a Sacramento, California-based music artist who is constantly reaching new milestones in the present music industry. Originally known as Kemar Young, he adopted the stage name Popoffke. This new artist is putting in lots of work this year. He's a firm believer of the hustle.
The Californian artist has been releasing new music consistently in these past months. And the artist shows no sings of stopping.
Even as a fairly new artist he has created quite a buzz around himself as a result of his quality music releases. The quality of his music has been wonderful throughout and the audience seems to be falling in love with them immediately.
Popoffke music is like no other – with a blend of Hip-Hop, Pop, R&B, it's distinguished form of sound completely apart from all the lther artists in the industry. He has a sound, the likes of which are yet to be heard from anyone else in the industry.
His unique sound has not only gained him an international awareness, but also a huge active fanbase, in a very short amount of time.
Through his wonderful, fresh songs he has made a name for himself very fast, and in an authentic manner.
With his newest release, the much talked about single "Chasing Dreams" the artist shares his life experiences of being a young upcoming artist. The song displays Popofke's talent, the musician's skills and the art of storytelling over a slow beat that includes rigid 808's and an unforgettable melody. His sound is addictive, and we can see why.
This single is sure to connect people, and encourage all listeners to keep chasing their dreams.
The song is very expressive, it's raw and real and it is because of this very reason, that the artist has made it big so quick. After all, the best songs are the ones makes the listener feel something. Popoffke's sound has a personality that no other artist has been able to replicate. That's probably because he is unafraid to express his emotions through his music, giving the songs an unique personal touch.
Follow him:
https://www.instagram.com/popoffke
Listen: