Shine like a dazzling light and feel like the center of any occasion with Jeff Stein's new track "Light"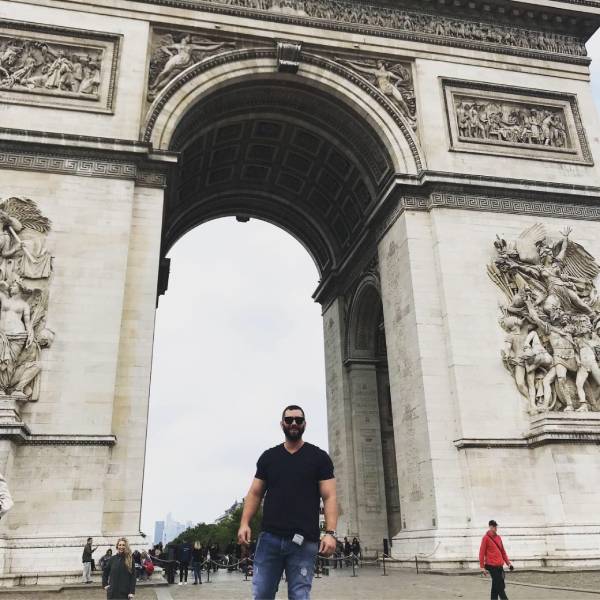 Jeff Stein has fully taken over the music industry with the release of his brand-new EP. This EP has three songs. One of the songs became viral almost instantly. Across all platforms, "Light" has set new streaming records. Jeff is suddenly thrown into the spotlight.
"Forever," "Make a Move," and "Light" are the three tracks on Jeff's new EP. Each of the three songs deals with an individual's emotional condition. Given the captivating songs, it's no surprise that you'll want to listen to each song repeatedly.
The EP's release was handled by Rumor Records. The song "Light" was the outcome of a collaboration between Rumor Records and Jeff, which culminated in a masterpiece. As the title indicates, the song is very illuminating.
Check out this wonderful music on Spotify here:
Follow Jeff on Instagram for more:
https://www.instagram.com/j_stein8/