Business
Shruti Dahibavkar shares how becoming an entrepreneur is a life-changing experience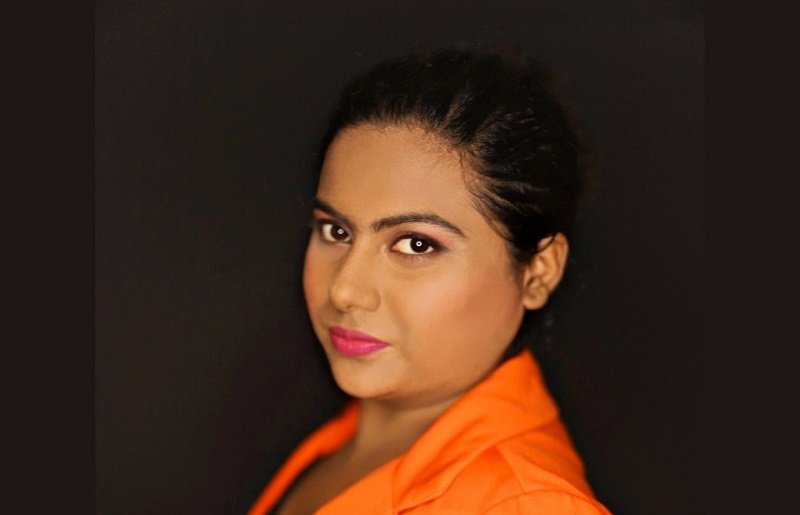 The experience of being an entrepreneur changes you, mentally, from the way you think to the way you act and the way you want to live your life. Most of the time, it's for the better, and sometimes for the worse, but entrepreneurship will change your life.
Shruti Dahibavkar, co-owner and CEO of Mumbai's Millennial PR and Digital, shares how becoming an entrepreneur is a life-changing experience for her. Shruti who holds a master's degree in entertainment media and advertising started her career as an entertainment PR executive back in 2016 and has gained immense expertise in the field of Public Relations and Digital Marketing over the years. 
"The thought of becoming an entrepreneur and start something new of your own bombarded me with multiple questions, initially. After all, it was a matter of survival. The idea itself excites and gives you jitters at the same time", shares Shruti Dahibavkar. 
She further adds, "Becoming an entrepreneur is a life-changing experience for me. It changes your perception of everything. Anything that comes in your way is a new opportunity and a challenge Your brain never stops thinking. Here, you are the bearer of all the profits and losses. For me, Millennial PR and Digital is the major turning point of my career. And for a fact, things will never be the same the way they use to be".
In the past, Shruti Dahibavkar has got an opportunity to work in a team for various prominent personalities from the entertainment and Bollywood industry. Currently, venturing into the Gujarati Film industry and has successfully worked as an independent PR on Gujarat's first-ever horror-comedy titled Affraa Taffri. Shruti is also working on other renowned celebrities like Sacred Games fame Jatin Sarna aka Bunty, Haseena Parkar fame Ankur Bhatia, Dhollywood actress Khushi Shah, director Viral Shah, director Rehan Chaudhary, Gujarati singer Bhumik Shah and many others.
Public Relations always excited me even while I was pursuing my graduation. Doing what you love will always bring you success and that was the only thought behind starting Millennial PR and Digital, an agency that provides 360-degree services for online reputation management, public relations, and digital marketing. Being an entrepreneur changes your life, but it is definitely worth a shot, Shruti signs off.