Singer Jay Singh spills the beans on his favorite singers from the industry, know more!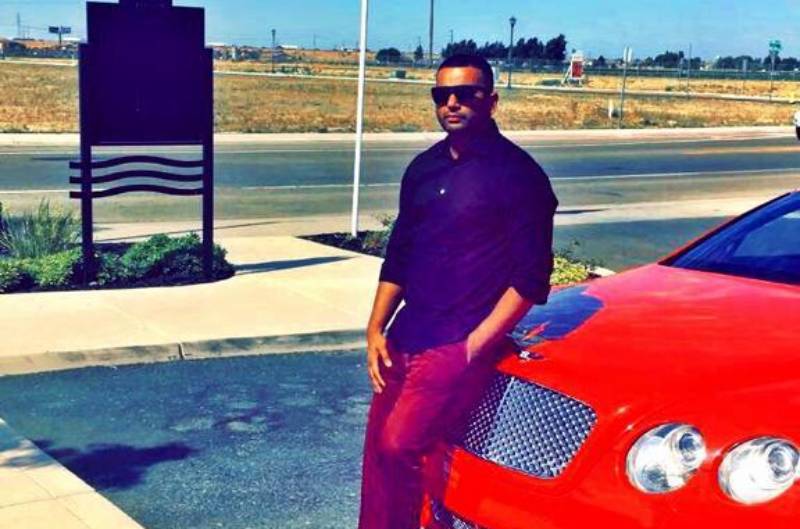 Yes you read it right! Jay Singh reveals about his most loved singers. Jay is already eminent for his high-spirited voice. Besides having robust vocal cords, the singer is also very versatile and can ace songs from different genres. He now confesses his love for Bollywood and its legends. Speaking of the current era or previous decades, Jay Singh promptly took so many names. But we recall him lauding Shreya Ghoshal, Sonu Nigam, Shaan and Sunidhi Chauhan.
Here's what Jay Singh says about these singers: "Every time I listen to their songs, I'm always in awe of their versatility. Their voices do magic. This is the kind of magic that we can expect to happen only in dream lands. Their voices are too impressive to be expressed in words. I guess that these singers are not only an inspiration for me but for everyone."
According to Jay Singh, great singers like Mohammed Rafi, Kishore Kumar and Lata Mangeshkar have also created a great impact on the music industry that we breathe in today. Jay believes that their voices have specified music. After all, they are called legends! And it won't be for anything, will it?
Singer Jay Singh is not only influenced by Bollywood singers but also has a lot of love and admiration for international singers as well, like Dua Lipa, Bruno Mars and The Weekend. Talking about all his love and favourites related to music, he also disclosed his affection for Coke Studio Pakistan. Jay Singh believes that this platform is defining music in a very unprecedented manner.
The singer himself has a huge fan following, which he has built over several years. Many of Jay Singh's enthusiasts say that his zestful performances take them back to halcyon days. We hope that this ebullient singer keeps spreading vitality through his amazing voice.