Soheil Ilchizade Is a Celebrated Pianist That Is Sharing His Talents with Future Generations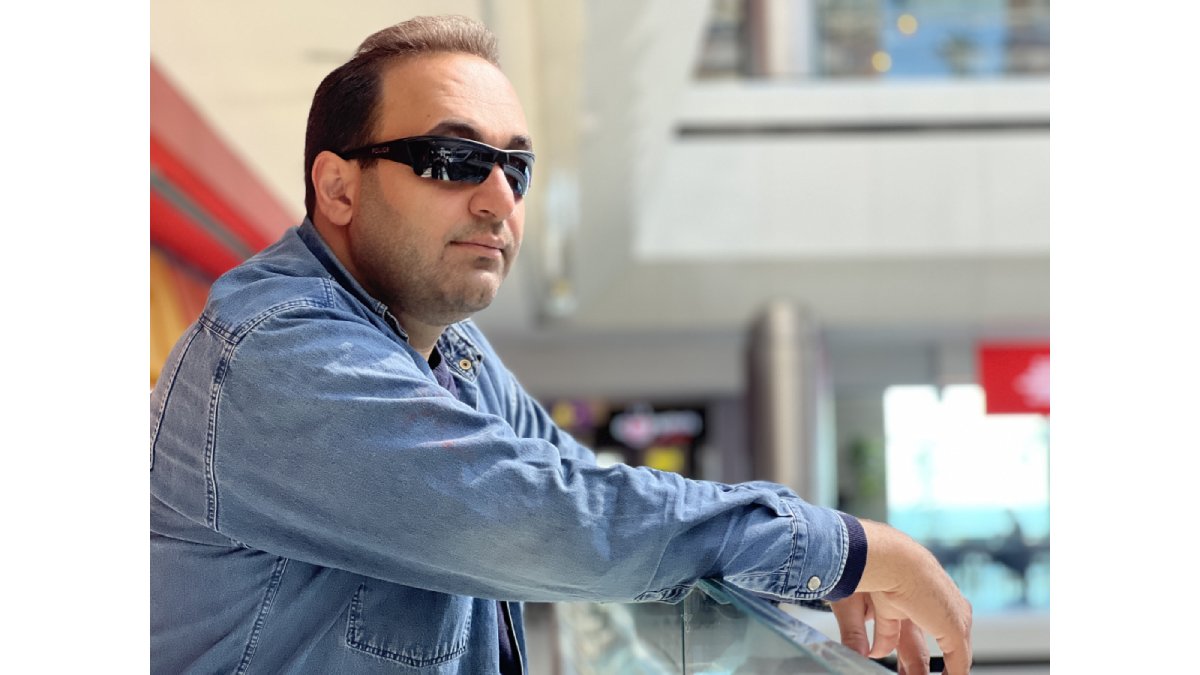 Soheil Ilchizade is a concert pianist and a music educator whose musical talent knows no bounds. He was born on July 22, 1993, in Tehran(Iran), Soheil was born in a family that had music in their hearts. Soheil has been involved with the piano since birth, and it's clear to see that he has mastered his craft over the years
In 2001, Soheil Ilchizade began elementary, music school. In his second year of music school, he participated in his first-ever competition, where he won third place. A month later, he participated in an even bigger piano competition where he won first place.
With his many accomplishments, it's clear to see that Soheil Ilchizade is a true piano virtuoso. Such talents and knowledge deserve to be shared with the younger generations of aspiring musicians, which is why he has also taken it upon himself to teach music. Soheil is not confined to a particular style of music, and he is a multi-genre artist who can play anything from the likes of Bach to Metallica. His interpretation of music transcends the current musical landscape and takes his audiences on a wild adventure.
Every sound that Soheil plays resonates with his audience. He has a great feeling of rhythm and depth that makes every note he plays a magical experience. Soheil Ilchizade is well-known for his unique style of teaching, approaching each student's individuality and making sure to always cater to their specific needs. He approaches things with a sharp mind and hopes to expand the music industry with his brilliant vision
Not only is he a well-respected and Iranian-renowned musician, but Soheil is also a great person overall. Find out more about Soheil Ilchizade by visiting his official website. For updates, make sure to follow him on Instagram and subscribe to his YouTube Channel.