Songbird: Learning How to Fly, Elenore Pan.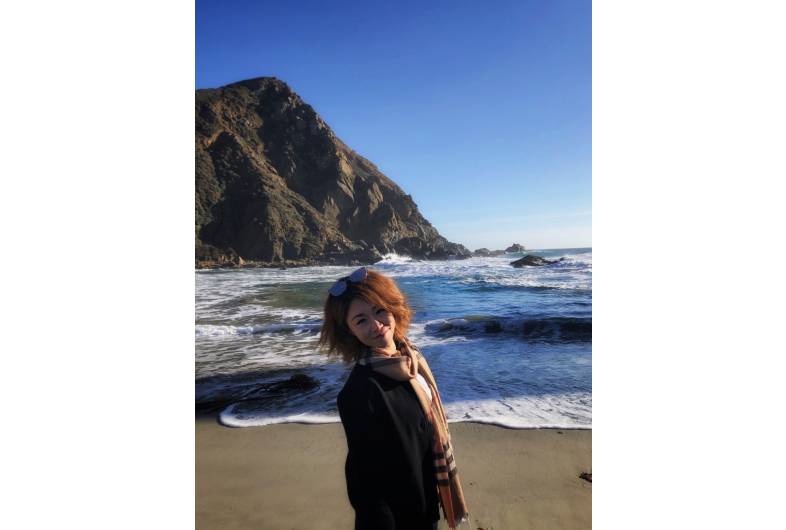 "A bird does not sing because it has an answer. It sings because it has a song."

–Chinese Proverb
Pan was like a bird. She was born in a family with no background in creative arts. But she had a song in her – one of art, beauty, and culture. She started singing her song at the age of 5 under the tutelage of a piano teacher. Little did Pan know when she started playing the piano, how important of a role her piano teacher would play in her life.
This is the mentor who taught her how to do what you love to do in life persistently. For Pan, that meant chasing her song until she finds the right scale for her.
As Pan spread her wings wide and flew over from one branch to another, she uncovered her passion for filmmaking. The colors she acquired on her way include a minor in art history at the Northwestern University, where she went to study film production. All those hues come together to form an exquisite painting, The Heirloom.
The Heirloom will be the fourth movie in Pan's portfolio as a producer. It explores the story of Adelaide Greene, who receives a painting one day, and her perception of her family starts to change as she uncovers the mystery behind her family history.
The movie is a thriller that is set to showcase Pan's talent as a producer, tinted by her broad understanding of art history on the side.
Her educational background in filmmaking and the unique set of skills she has equipped herself with have been the anchors over the course of her journey. She has had the privilege to explore the difference in filmmaking practices in different cultures and worked at some of the most prestigious institutions in the industry like UTA and Harvard.
This multitalented individual intends to bring all of that into action in The Heirloom. Not to mention, we have already witnessed some of her flair in her previous work. Her film Thymes (2018) was a finalist at Around Films International Film Festival, Barcelona, 2019. Her last film, Stagger (2019), was a finalist at the Oak Park International Film Festival.
Will The Heirloom (2022) be showered with accolades in the same way and beyond? We'll find out later this year when the movie is released.
Pan seems to be set on the right path towards glory as a producer in the film industry. But it is still too soon to call since she still has a lot more song in her. We're observing eagerly for her melody's crescendo to instigate a round of applause that her concert seems to deserve.