Trending Tik Tok star Dakota Elder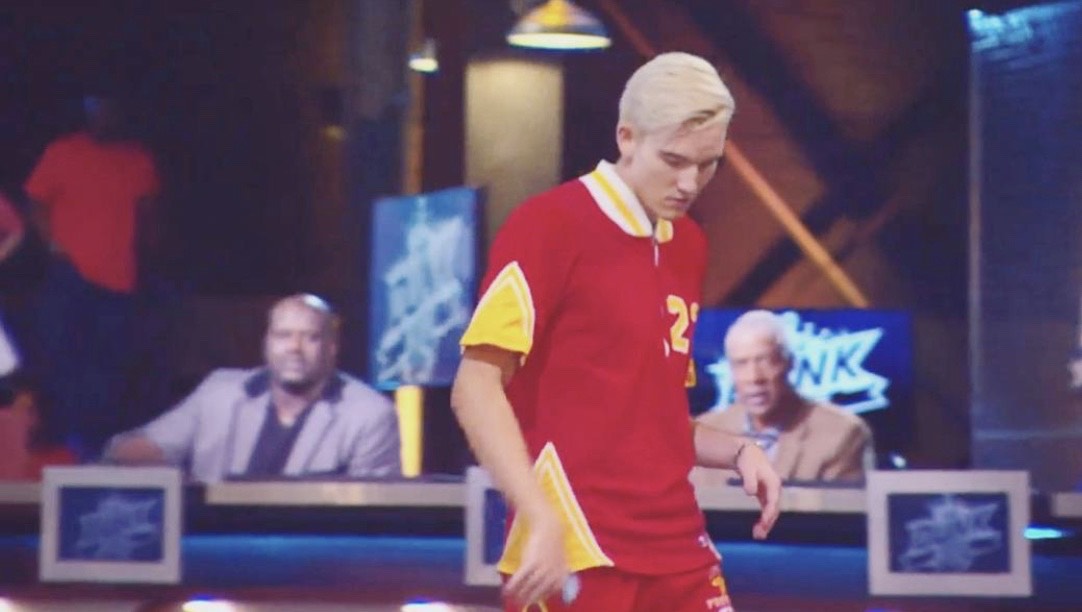 Now that Vine is no more, TikTok has swooped in and taken over that micro video space on the Internet. It's gained a huge unique audience over time and started its own trends. TikTok has its own stars who are making big names for themselves and Dakota Elder is definitely one of them. With 4.3 million followers on TikTok alone, he's turned into a modern day star!.
Dakota Elder is a 27 year old from Utah who's everywhere right now. Across his Twitter, Instagram, Dakota has over 4.5 million followers. He may have started out on television, but TikTok is where he really went viral.