Suneet Singal Explains the Impact of Investing in ESG on Energy Transition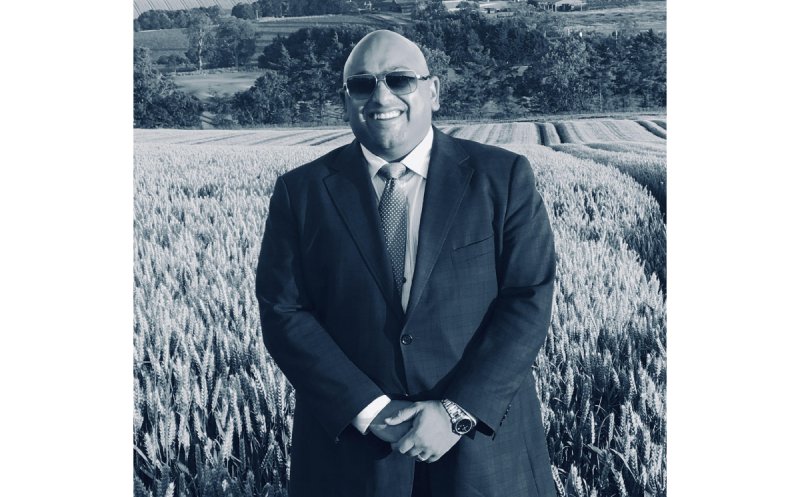 There's no denying that environmental, social, and governance (ESG) is a big deal when it comes to energy transition. It's the future of energy investing. An entrepreneur and finance architect Suneet Singal, says investors now use it to see which companies can give them good value and growth.
Okay, so companies need to step up their game and get with the program. If investors want to see what kind of risks a company has, jumping on the ESG train is a solid move. It's key to keeping up with how ESG stuff is changing in different fields. If you're a business person looking to do things right, you can't just go it alone. You gotta bring in some other folks.
What does it take to transition?
If you want to be part of the energy transition and get in on the action, you gotta team up with an experienced advisor who knows the ins and outs of your biz. They should also be able to plan and get things moving. It's a must-have.
And they got to have a good grasp of regulatory matters. On the other hand, Singal emphasizes the importance of making ESG a big part of your company's business strategy. Once you do this, you'll see a big boost in how your company works. Your bottom line will look good too. That way, stakeholders will smile all the way to the bank.
ESG investment
Nowadays, it's almost like ESG is everywhere. And it's for a good reason. Because of this, C-suite execs have access to a lot of tools to understand what goes where and why. There are also plenty of ways to report on ESG matters.
What's more, many lenders offer loans that businesses can't use for anything else other than ESG projects. Lenders offer these loans under different categories. You could get your hands on some of the money as part of green or social loans. And there are sustainability-linked loans.
All these options are good for energy transition projects in one way or the other. Projects with a bigger impact on energy investing get a bigger slice of the ESG pie. So, before lenders dish out the cash, they want borrowers to prove how they meet certain standards. Everything ties in with the green loan and social loan principles.
Singal explained that a project could qualify for green and social loans if it ticked the boxes for both options. For example, a solar project that gives something extra to local communities in the form of jobs or other benefits. Doing so makes it easier to cash in on both, ensuring the project gets enough money.
So, companies that get sustainability-linked loans get incentives to meet targets. The lenders want them to do well. It's a pretty cool bonus. If the company does what they said they would, they get a reduction in their margin.
About Suneet Singal
Suneet is a business professional active in several industries: finance, renewable energy, retail, and real estate. He has held C-suite roles at REIT and Business Development Corp.