Surbhi Jyoti took on a monochromatic look for a new campaign with famous Photographer Munna S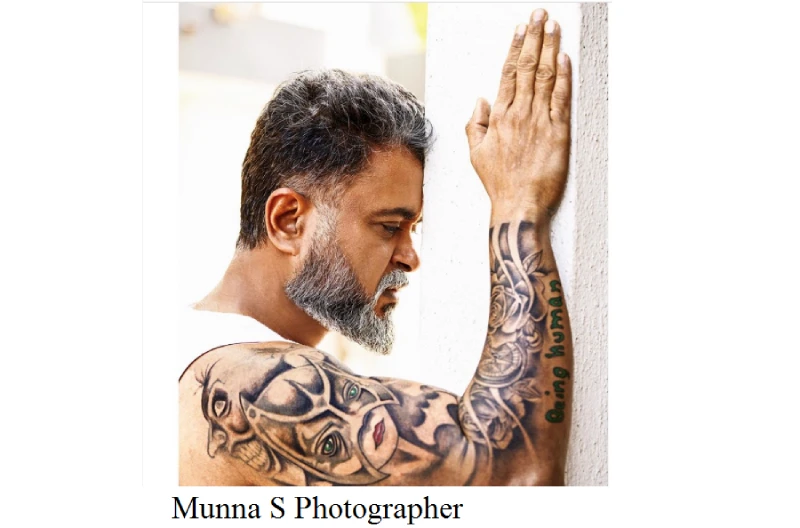 SurbhiJyoti took on a monochromatic look for a new campaign for Renee. She shared the picture of the photo-shoot with her fans online — Tag Munna, the photographer who took the fantastic photo of her.
SurbhiJyoti, a black outfit for the new Renee campaign and shared the picture of the shoot on her Instagram page.
The model can be seen wearing a black & blue outfit within the photo. She finished the look with an open black hair, a matching pair of black boots.
A few other models join her in the campaign, and the Munna S Instagram shows all of them in different outfits, including the black dresses. The dresses are from the Renee Spring 2020 collection.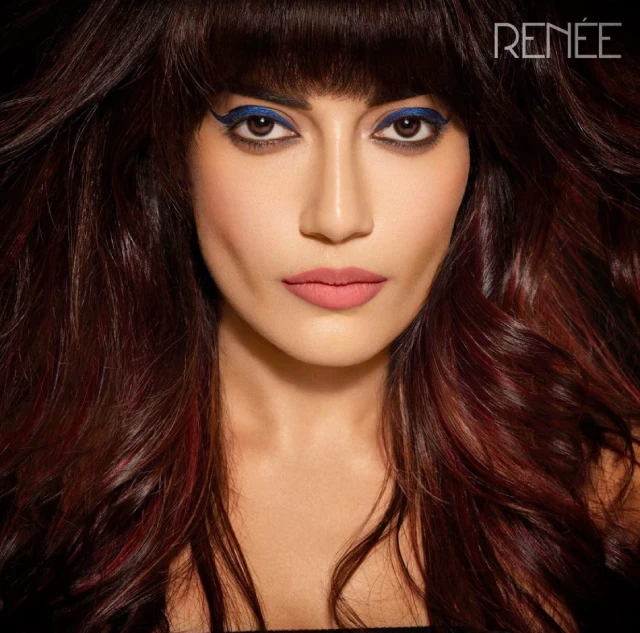 About Munna S.
More than a decade ago, in a small village of Akola, a little boy craned his neck to peep into a photography studio. Like the other kids, he was not fond of having his pictures taken, but the piece of machine that flashed every time the photographer pressed a button, brought a sparkle in his eyes. Rs.200 was all he needed to learn photography, but dire circumstances in his family broke his heart, but not his dreams.
Well, fortune favours the brave. Hence today, we know this boy as Munna S. His determination, hard work, and conviction have made him one of the very well known photographers in the industry. He is known for his fabulous repertoire of his work and his down to earth attitude. His quest for perfection can be seen in all the pictures shot by him. Be it a newcomer model or a celebrity star, Munna can make everyone at ease and get the best out of each of his clients.
In spite of being a celebrated photographer, you can see his humble heart through his eyes. His work exudes an immeasurable abundance of his never-say-die spirit, a spirit that has touched and continues to reach many people's lives.