Taco Bell Rolls Out Yet Another Exciting Recipe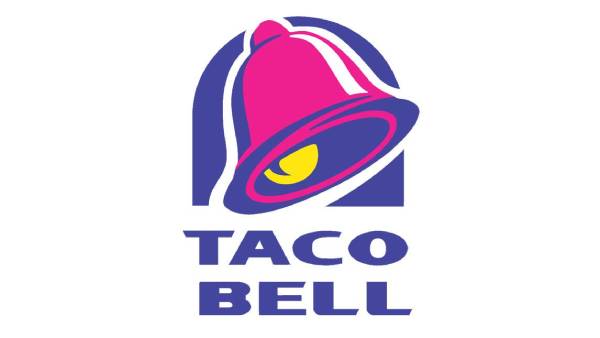 It is raining ideas and new offers in Taco Bell. The snack station is all gripped to roll out a new and exciting menu for its beloved customers. They are bringing back old favourites of their customers as well while introducing new meals. Customers are all ready to drool on their new exciting menu item, the Crispy Dipping Flautas.
If you are on a road trip or running late from the office you can easily grab this on the go snack option. The new Crispy Dipping Flautas are warm flour tortillas stuffed with Taco Bell's signature seasoned beef and melted cheese. All the goodness has been rolled inside these flautas and they have been crisped to perfection. You can also see this page for Taco Bell lunch hours and place your orders accordingly.
Crispy Dipping Flautas are available in pairs. They are served with either of the three dipping sauces- Spicy Ranch, Nacho Cheese, or Creamy Chipotle. You can choose the one according to your tastes and likes. There is a Flauta Box available. The box consists of 2 Crispy Dipping Flautas, Cinnamon Twists, a Beefy Five-Layer Burrito, and a medium drink costing you just $5.49.
It is important to note this is the testing Taco Bell is doing only in the single market of Oklahoma city. Others will have to wait till the audience in Oklahoma city approves of the Crispy Dipping Flautas and it becomes a hit. Till then you can enjoy all the other new offerings on the Taco Bell menu, like the Grilled Cheese Burrito. The Crispy Dipping Flautas will undoubtedly be loved and will reach you sooner than ever.