Tesla surpasses Beetle's sales record held since 1969 in the biggest EV market in Europe amid a gloomy December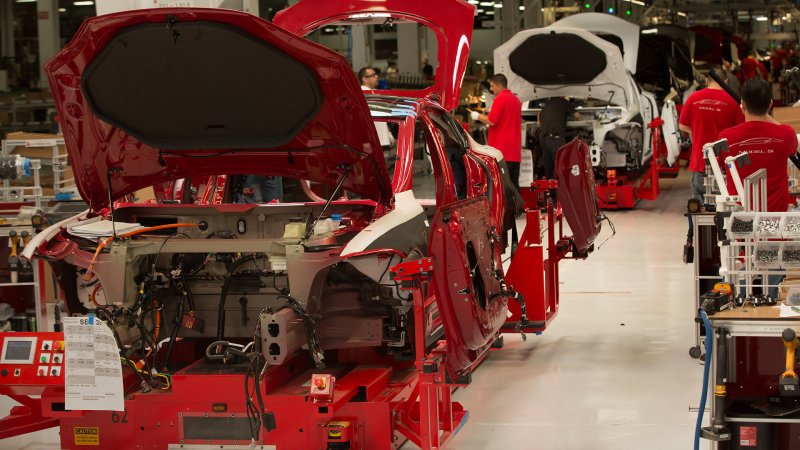 Tesla has declared a significant accomplishment in Norway, Europe's largest EV market. With 3,738 Model Y sales in European nations, the Tesla Model Y has surpassed all other automobiles in terms of annual sales. Tesla has already sold enough Model Y vehicles to surpass the Volkswagen Beetle's 1969 annual sales record, even though the year isn't over yet.
Despite its strong performance in Norway, Elon Musk's automobile company experiences lower returns elsewhere. With its CEO distracted by its Twitter obsession, the company's dominant position in international EV markets is more precarious than ever.
The American EV manufacturer was forced to offer substantial discounts in a number of countries, including the United States and Canada, in order to entice customers to continue purchasing the numerous automobiles that were already piling up in its inventory.
Since Tesla informed some employees that there may be layoffs and a hiring freeze in 2023, the issue extends beyond sales. This is troubling because Tesla is having trouble increasing production at its Giga Texas and Berlin facilities.
Tesla is building a new Cybertruck production line in Austin, and the company has started making Semi trucks in Nevada. It is reasonable to assume that Tesla would be unable to implement all of these changes without adding more employees.
Tesla shares are on track to have their worst month ever due to a worsening sell-off caused by worries about declining demand for electric vehicles and Musk's distraction with Twitter. The company's stock fell more than 10% on December 22 to its lowest level since September 2020 following news that it was offering discounts of $7,500 on electric Model 3 and Model Y vehicles delivered in the United States in December.
After losing 36% so far in December, Tesla's stock is on track to have its worst monthly performance ever. Tesla's shares, on the other hand, plunged 22% when the coronavirus epidemic sent global markets spiraling in March 2020.
Tesla benefited from Norway's initiative to electrify all city vehicles by 2025, ten years ahead of many European nations' plans.