The Broken Ship, Golden book of a World Record Holder, masterpiece coming soon.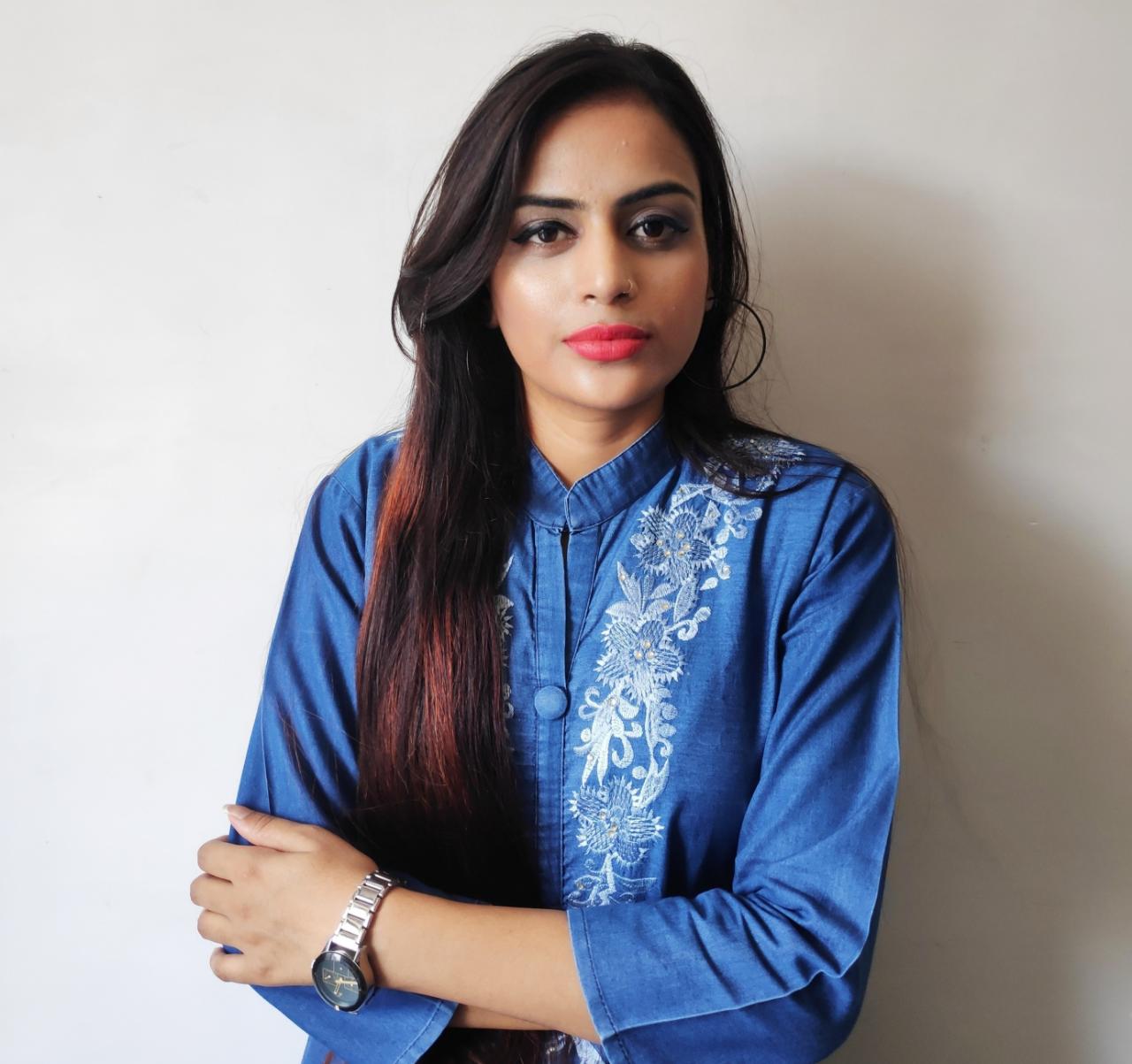 An upcoming masterpiece, "The Broken Ship" penned by acclaimed storyteller Silisti Karuriya. "The Broken Ship" written by an award-winning author Silisti Karuriya will immerse you into a journey of a mystical universe of an ocean. Experience it through the eyes of a child.
A microbiologist by qualification and a storyteller by passion, Silisti Karuriya has carved a niche for herself as a storyteller. The Chamde Ka Lutera fame has been conferred with a seizable number of awards. Her innocence and sweetness in the thought process are vividly visible in her tales, which struck the chord of the readers.
The cuteness of characters in her stories reveals a soft side of humanity which has been her way of embarking the society for a greater good. Silisti has attempted to convey the fictional world of a small child through the story 'The Broken Ship'. Where people are running after money. On the other hand, a child is happy in his own world. In 'The Broken Ship', Silisti describes the thinking of a young child by her imaginary thoughts.
'The Broken Ship' is a fictional story in which Silisti has attracted people of all generation from small child to old man by her fictional thinking. It includes cheese horses, chocolate horses and a queen with green hair, a mermaid who takes them to a different world from real life. Silisti has an imaginary world in her mind and has written it with her pen and has recorded the 'Golden Book of World Records.
"The Broken Ship" got selected in the golden book of world record. Apart from writing novels, she has a profound interest in painting and other art forms. She has also won many painting awards. Her work which been adjudged as the Top 100 Debut Novel has got critical acclaim all across the country. Her thoughtful romantic creation paved the way for nomination in the Best Fiction Award category in ICMDR 2020 Mumbai along with Konark Lit Fest in 2019. The serene storyteller, Ms Karuriya has a penchant for painting and creative works which she admits as a soul-satisfying moment for her.