The Importance of Dry Ice Cleaning for Effective Fire Restoration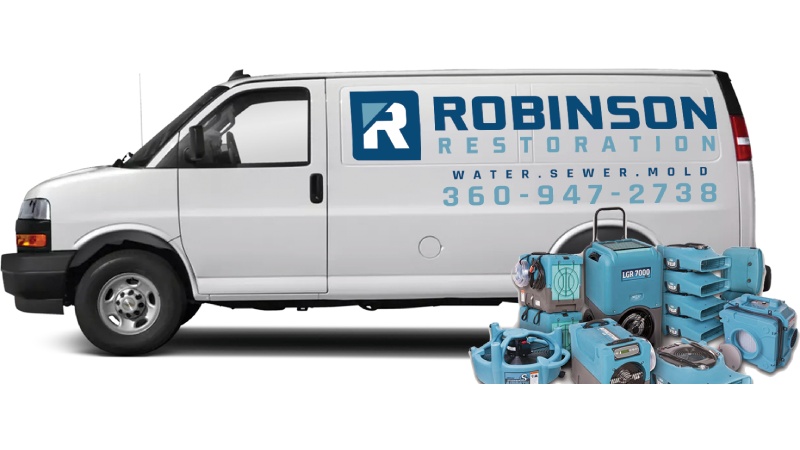 Fire damage is a devastating experience that can quickly leave homeowners feeling helpless and overwhelmed. However, with the help of a reputable fire restoration contractor, rebuilding and restoring your property can be much easier. Below, you can explore the many benefits of working with a professional fire restoration contractor, including their expertise, experience, and commitment to ensuring that your home or business is restored to its pre-loss condition as quickly and efficiently as possible.
Conventional fire restoration methods
Listed below are the drawbacks of conventional fire restoration methods:
Slow process: Traditional methods of fire restoration can be time-consuming
Ineffective cleaning: These methods may not remove all the soot and smoke damage
Health hazards: Using harsh chemicals and cleaning agents can pose serious health risks.
Costly: The cost of traditional fire restoration methods can be high
Structural damage: In some cases, these methods may further damage the building.
Regarding fire restoration, traditional cleaning methods may not be enough to restore a property fully. That's where dry ice cleaning comes in. You may explore the many benefits of dry ice cleaning for fire restoration projects. From its non-abrasive nature to its ability to remove even the toughest residues, you can dive into why dry ice cleaning is the perfect solution for fire restoration. For any concern, you can turn to Robinson Restoration for fire restoration in Portland for the best services.
A fire will cause smoke damage to concrete, metal, and brick surfaces, and it will become black and smell of fire. Traditionally, fire restoration uses an exhaustive process of scrapping, wire brushing, and other types of blasting, which may have some degree of success but would also damage the surface, creating a lot of waste to dispose of. Dry ice blasting is a rapid and effective way to remove black mess within a fraction of the time compared to other traditional methods while they are not even damaging the surface. More importantly, there will be minimal mess to clean up as the dry ice cleaning process will not leave any byproduct based as dyes and will sublimate and disappear back into the atmosphere; the only material you will remove is the contaminant that got dislodged.
Understanding the benefits of Dry Ice cleaning
Dry ice cleaning is a superior cleaning. It brings in less mess, less cost of disposable waste, and less cost of eliminating the residue.
Some crucial benefits of dry ice cleaning to remove soot:
● It is much faster than other traditional cleaning methods
● Less disruption and cost to the occupants, it is quite effective than other traditional methods
● It provides an effective removal after fire damage
● It also reaches intricate areas, including plumbing and electrical fittings
● No byproduct or waste to clean up except the dislodged contaminant
● No residue left on the surface; keeping it ready for redecoration
● It is an environmentally sound cleaning process as it eliminates the smell of fire
It is vital to highlight the benefit of dry ice cleaning after a fire. The process effectively removes soot, smoke residue, and other contaminants from various surfaces, including delicate ones like electronic equipment and artwork. Furthermore, dry ice cleaning is eco-friendly, non-toxic, and does not produce any secondary waste, making it a safe and efficient method for fire restoration projects. Dry ice cleaning is a powerful and eco-friendly way to remove soot, smoke, and other fire-related residues.