The Ins and Outs of the internet, Arya Tyagi's latest book reveals all: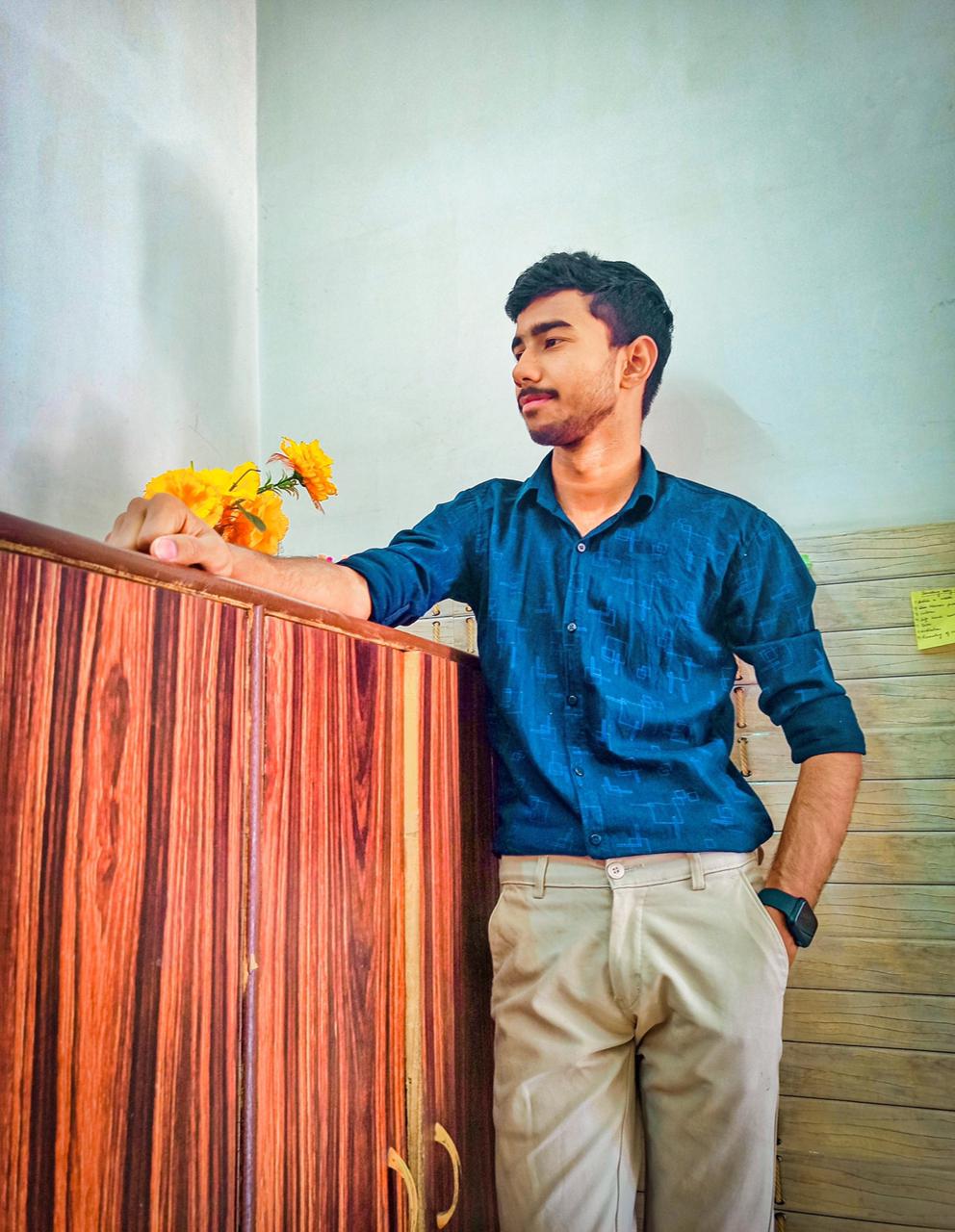 Arya Tyagi, the young ethical hacker of Saharanpur UP. He is just 17 years old and at this very young age, he has raised a lot of eyebrows in the Ethical world of the dark web. He has definitely earned his name and reputation in the hacker's community in just this short period.
During his school days, he was a very good sportsman and had achieved the status of National Athletic Player. He believes in physical fitness and sports. He would give games his all and was the winner in many of the matches he played. But during his higher secondary, when he was in class 11, he took his first steps on the journey of Ethical Hacking and is, till today, conquering milestones on his journey. Before he completed his 12th, he was already a certified Microsoft moral hacker.
The lockdown in the past year of 2020 was a great opportunity for him to work on his book, which had been a long-standing dream for Arya. He had all the
means and time which forced him to stay indoor and which was the right time for him to start his creation. "Hack the hacker before they hack you" is the book which was written by Arya Tyagi during the lockdown. In this book, he deals with the details and the basics of ethical hacking. Different types of web
site attacks, different types of web interfaces, safety of web, internet and many more tricks related to the web world are included in the book. This can help each and every beginner of ethical hacking as well as all common users of the internet.
Presently Arya is doing his CMA, that is, Cost and Management Accountancy course and he is performing very well in it. Apart from his studies, he is working with government agencies. It's a year since the lockdown started, that he has been doing work for the government on a regular basis. He is assisting the government agencies with their official tasks and they are very much satisfied and content with his assistance and skilful work. Arya Tyagi is really a very honest, confident, courageous and young, sincere person and all these qualities within him have always favoured him in his work and career.
Arya is now a famous figure as an author, entrepreneur, social media influencer, digital marketing consultant and cybersecurity researcher and much more. He has a dream to make himself a full-time Professional Ethical Hacker and take this to the highest level as a Social Media Influencer especially on Instagram and also gain a great position in his Academics too.
He has worked and promoted many giant pharmaceutical brands like Dabur and tech stars like Rapido etc. According to Arya Tyagi "The right company can do wonders" and he also says that his journey has just started but not completed and he has a long way to go till he reaches his target.