The most famous children's doctor urologist-andrologist Asaad Matar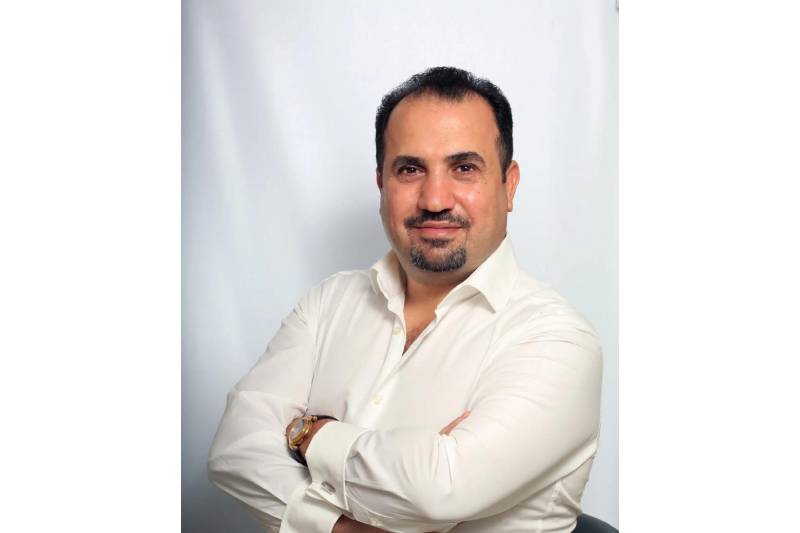 Few on the Internet, and in particular on Instagram, have not heard of Dr. Matara, the most famous urologist-andrologist in Russia, a man who changed thousands of lives and saved many lives, the founder of specialized clinics and who brought together a team of the best specialists. The regalia of Doctor Asaad Akhmadovich Matar can be enumerated endlessly, but certainly the main one is thousands of healthy patients who, thanks to him, can live a full life!
The most famous children's doctor urologist-andrologist
Dr. Matar Asaad – founder of the International Center of Andrology, Clinic of Doctor Matar, pediatric urologist-andrologist, surgeon, professor and just a doctor who is in love with his profession and a boundless fan of his work, who once graduated with honors from the medical faculty of the third MED "- now the Moscow University of Medicine and Dentistry, then completed his clinical residency at the Russian Medical Academy of Postgraduate Education, defended his dissertations at the Moscow Research Institute of Pediatrics and Pediatric Surgery and headed the Department of Urology-Andrology for almost 15 years, and later headed the Institute as Deputy Chief Physician, author of more than 155 scientific publications and articles in domestic and foreign medicine, participant, speaker and organizer of International congresses and symposia on pediatric surgery and urology-andrology. A specialist with over 23 years of experience.
And, it would seem, is an ideal springboard for scientific activities, but … ⠀
For those who know Dr. Matara – this is a practicing doctor, a fan of reconstructive plastic surgery in pediatric andrology, a perfectionist surgeon and simply "Doctor Matar" for little patients and a "big man" in their trusting eyes and a helping hand for their mothers and dad.