The Success Anatomy Behind Entrepreneur Jan Jens !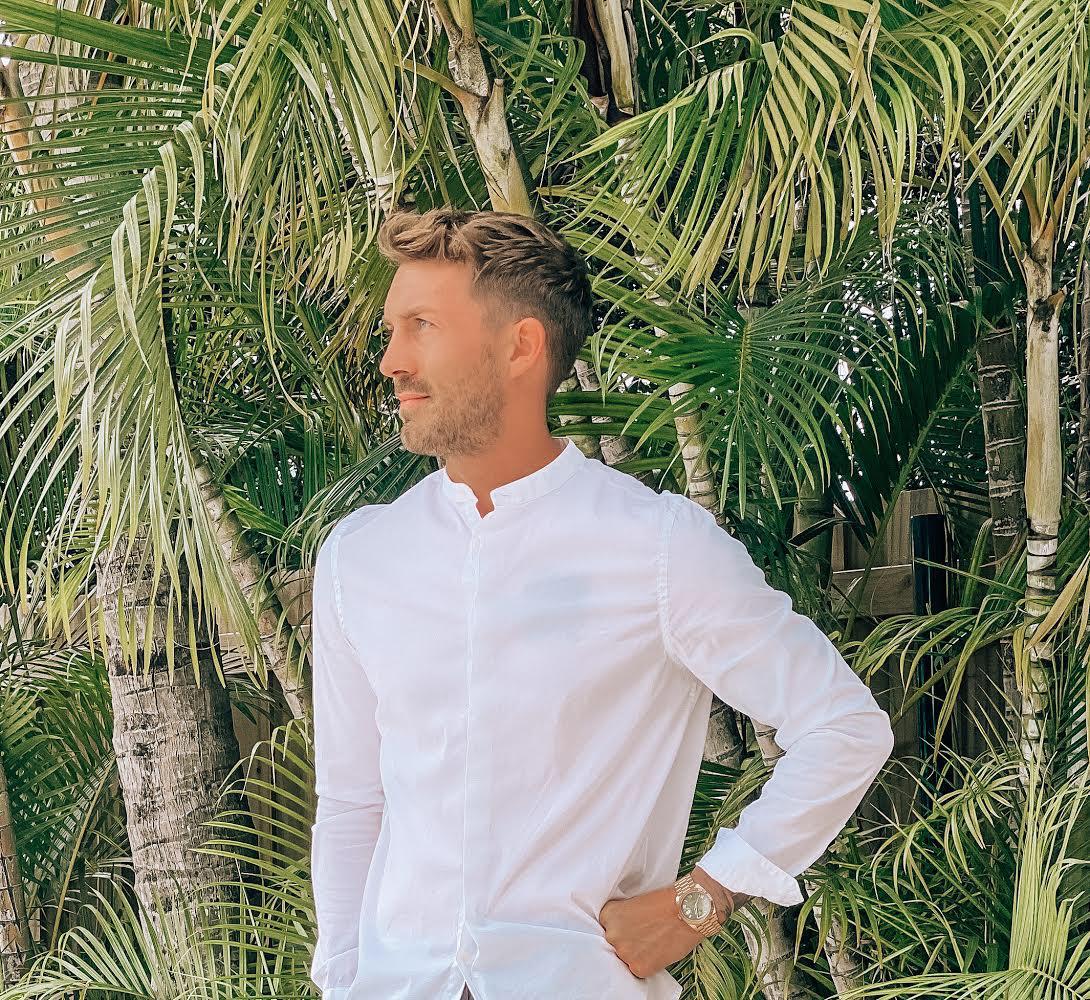 I interviewed Jan Jens, Founder of Jatina Group Miami, which is one of the fastest growing companies in the last 2 years. They made their name by offering villa vacation rentals in Miami, including renting out Yachts and Cars. They are estimated to cross $10 million in revenue in 2020. They have scaled up and currently have access to more than 35 Villa's and have 8 Full-time employees. Jatina Group clientele includes celebrities like Leonardo Dicaprio, Jamie Foxx, Drake, Mark Wahlberg, just to mention a few.
The way he started Jatina Group is very interesting, he explains "I hail from Hamburg, a city in Germany and my dad owns a construction company that built major supermarkets in Germany. In 2014, I took a 3-week vacation to Miami and I rented out a villa from a Concierge service that I found online. Their customer service sucked as they were not even picking up my calls while I was vacationing in one of their properties. That's when I felt I can probably provide better service as a concierge by starting my own company. I have a keen sense of "Attention to details" and I thought that it will definitely be of help here "
Making Millions
Some of his clients you may also be familiar with. Individuals such as Leonardo Dicaprio, Justin Bieber, Jamie Foxx, Mark Wahlberg, and Drake have all once been his clients.
The name of the business is Jatina Group Miami and it provides things such as Villa's, Mansions, and cars. Looking at the clients the business has acquired, it's probably certain that Jan Jens and his team know a little something about providing clients with memorable experiences.
Business
Jatina Group has been recognized as the leading Villa Vacation rental company in Miami. They are also prepping for a massive project, Villa Pads, which will make them nationally recognized. They ensure that they provide excellent services to every client.
The company mainly offers Villa Vacation rentals in Miami, where they exclusively manage 14 VIllas, own 3 Villas, and have many other vacation rentals in Miami. They take full responsibility and care of the entire property for the owner. This means that they maintain the house, pool, landscape along with other responsibilities like electricity bills.