Gerow Hair Ink Recognized as a Pioneer in SMP Procedures across the USA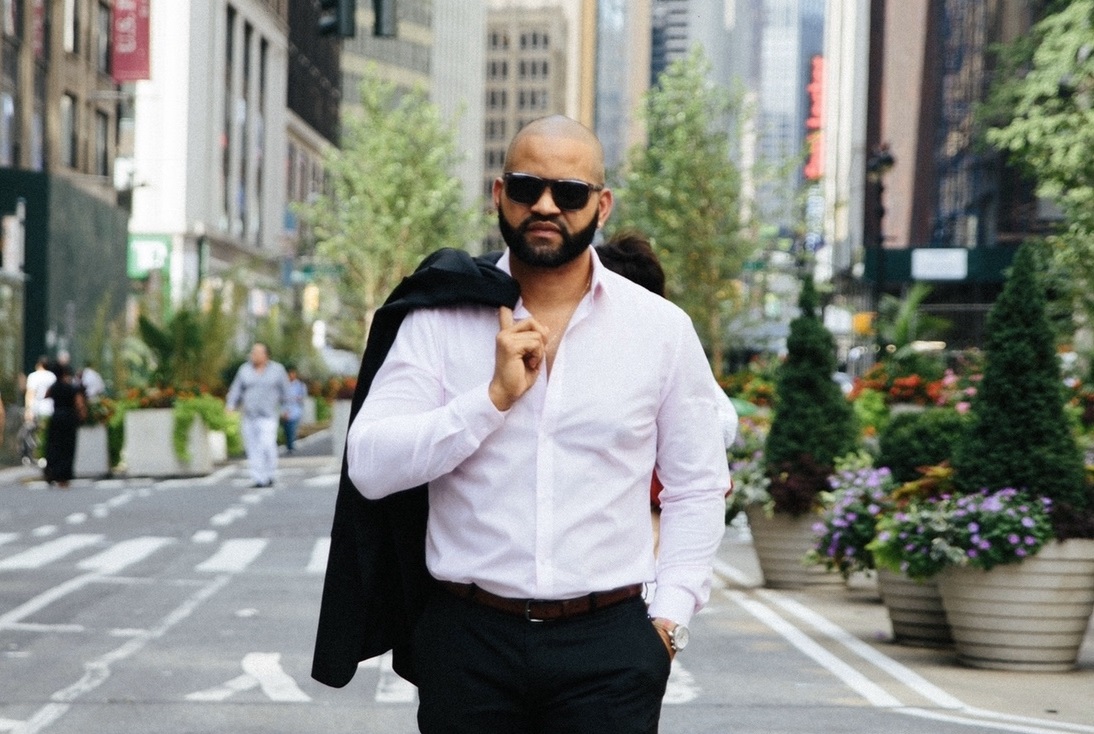 Hair loss can put a dent in the person's self-esteem, especially if they are constantly questioned about the same. What if all the derision turns into compliments with a simple solution that puts the 'baldness' to rest? Through their clinic Gerow Hair Ink, Jonathan Gerow and Erik Roberto are making it possible, and how! Here's their story of pioneering the SMP procedure in USA.
Turned passion into compassion
In his early twenties, Gerow was already an established tattoo artist. But one incident left a profound impact on him – when his mother passed on from cancer. He developed a strong sense of compassion for cancer patients consequently and wanted to use his creative passion to help his mother and other cancer patients in some way. But how?
Gerow realized how devasting it is for cancer patients when they lose their hair. That was also the time when he first learned about scalp micropigmentation – he was fascinated by its potential. He could see that SMP was still in its infancy, and the final result could be a whole lot more realistic. After returning to the US and working with experts in the SMP field for ten years, Gerow co-founded Gerow Hair Ink with master barber Erik Roberto. Since then, Gerow Hair Ink is making all the difference in people's lives through pioneering SMP procedures throughout the US.
But what makes Gerow Hair Ink a pioneer and differentiate it from others? Gerow shares, "Our SMP procedures are ideal for treating all types of baldness, thus giving a better aesthetic appearance to our clients, which is a rare offering." Gerow's greatest pleasure is to meet the clients' needs and, at the same time, recommend what will work best for them. He founded Gerow Hair Ink with one thing in mind – "we must handle all types of scalps." He shares, "That's what makes us successful among the American public. We know to deal with all kinds of scalps, including variables like head shape, natural hairline, ambient room temperature, skin condition, and texture."
Gerow Hair Ink emphasizes on listening to their patients before starting the SMP process to ensure the best outcome possible. Given his experience and proven track record, his advice regarding SMP is well worth considering.