The way MD Ubaidullah became popular in Islamic music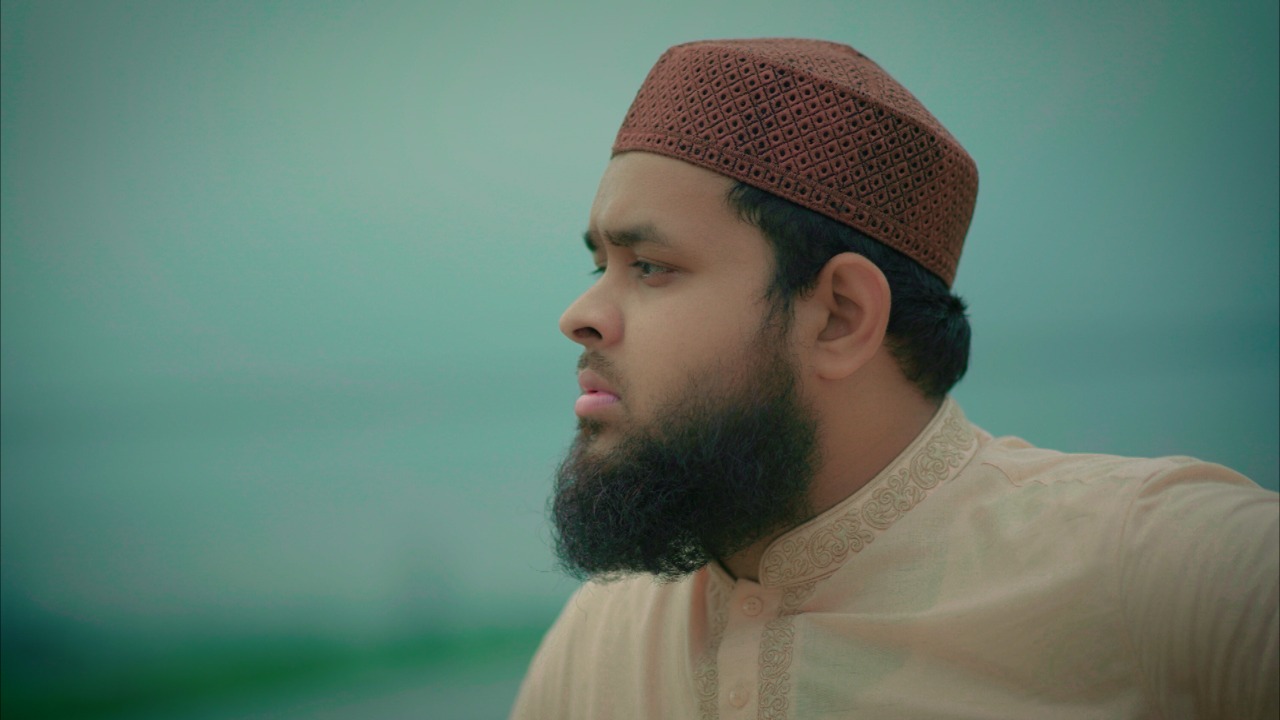 MD: Ubaidullah is a Nasheed co-ordinating and innovative Nasheed artist. Born in Dashdhar village of Nandail police station in Mymensingh district, the young Nasheed artist is currently working for the country's popular Islamic channel Islam and Life.
From his childhood, Nasheed used to impress the audience by singing in various Islamic programs. He sang Islamic music on the stage of various Islamic ceremonies. The audience enjoyed the Islamic music sung by him, Hamd and Naat Tanmoy.
Teachers used to say 7 to do well in studies So he was more focused on his studies. During his studies, he continued to practice music and occasionally try to compose melodies.
For a long time, MD: Ubaidullah has been working as a video editor, graphics designer, audio composer and coordinator in the country's renowned channel (Islam and Life).
He has also been working successfully on digital marketing. He is also the Central Information Technology Secretary of the National Islamic Cultural Organization of the country
MD: Ubaidullah was born on 1 January 1995 in Dashdhar village of Jahangirpur in Nandail thana of Mymensingh. That's where I grew up. He completed Hifz at Gafargaon Markaz Madrasa and completed Hadith (Masters) at Daora at Jamia Arabia Madrasa in Rampura, Dhaka.
Asked about the purpose of working with music, vocalist MD: Ubaidullah said, "I think Islamic music works as a part of the Islamic Cultural Revolution." People see arrogance in the name of entertainment. Fall in love with dirty culture. I am hopeful that in the coming days the Muslim Ummah will give up pornographic songs and accept our healthy beautiful and halal entertainment. This is my expectation for every human being to spread Islamic culture. He said, "I want to make some audio videos, some lyrics have been written, the recitation or the song will be released in a few days."
Artist MD: Ubaidullah is now a well-known name in the Islamic cultural arena. In addition to his cultural studies, he graduated from two reputed madrassas in the country and is currently working on Islamic music for the welfare of the country.