Tom Hardy to star in TV series on history of SAS by Peaky Blinders writer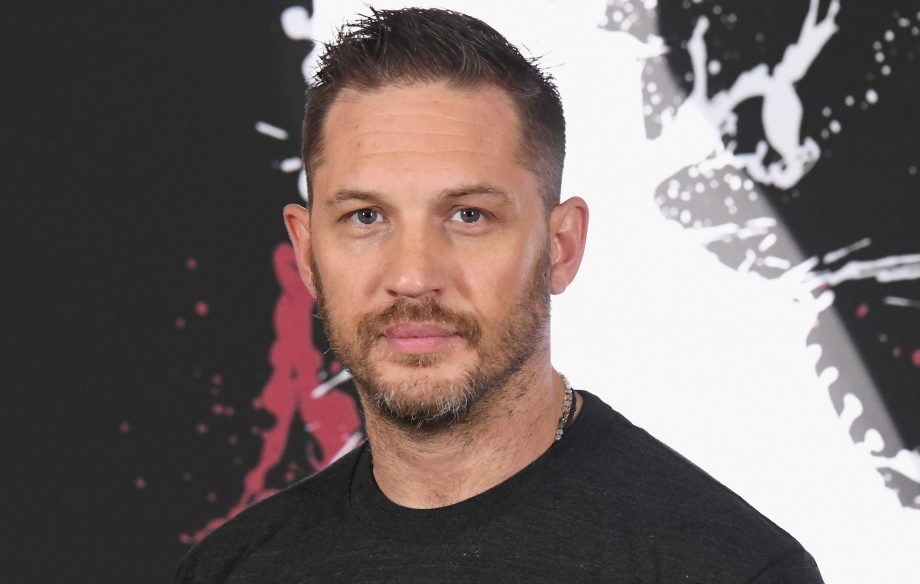 The story of the establishing of the SAS is to be adapted into a TV dramatization by the maker of the hit series Peaky Blinders.
Steven Knight, who is the cerebrums behind the famous series about a criminal gang situated in Birmingham set after the first world war, will chart the improvement of the elite special forces.
Secret history
British star Tom Hardy is believed to be in the running for a lead role, perhaps SAS co-founder of the Blair "Paddy" Mayne.
In view of the bestselling book SAS: Rogue Heroes by Ben Macintyre, Mr Knight said the series will be a "secret history telling the story of exceptional soldiers."
He told the Times: "We will shine a light on remarkable true events informed by the people who shaped them."
Martin Haines, joint managing director of the production organization Kudos, said the series would "redefine the genre" of wartime history dramas.
Tom Hardy, 41, was assigned for a best supporting actor Oscar for his role in the 2015 film The Revenant, has previously worked with Knight.
Biography
He played Alfie Solomons in Peaky Blinders for three series. He likewise worked together with Knight on the BBC dramatization, Taboo, which he made, co-produced, and in which she took the lead role.
The actor, who has a distinct fascination for the military, was spotted with a biography of the famously hard-drinking and violent, Blair Mayne, wedged in his car dashboard.
The elite special forces unit was built up in 1941 to target Axis forces in North Africa.
Mr Macintrye, increased extraordinary access to the special forces unit's private archive for his authorised book which was published in 2016.
It was adapted by BBC2 into a mini documentary series. Despite the fact that, it has not been formally declared the BBC is viewed as the in all probability home of the new series.