Updating Your Closet for Summer: Kristen Bradley Shares Top 2023 Warm Weather Trends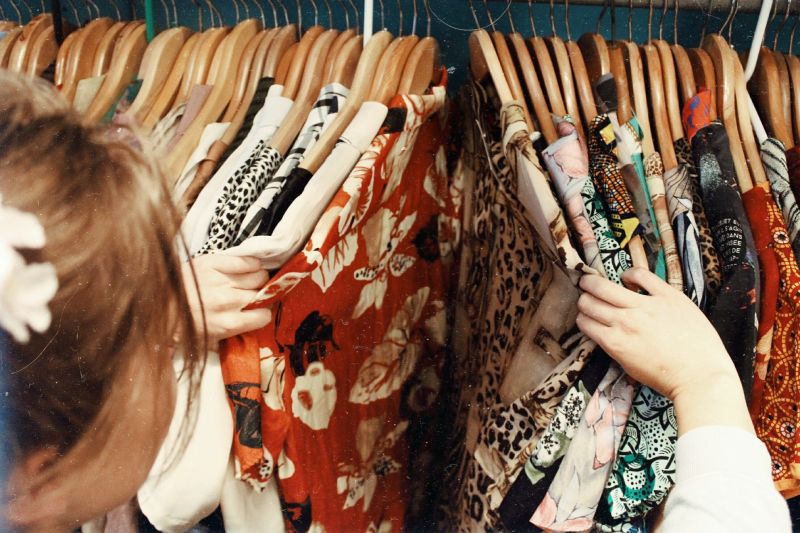 Get ready to hit your favorite stores–it's just about time to do some summer shopping. Warm weather is just around the corner, and if your closet could use some updating before the sunshine hits, you're not alone. Here, Kristen Bradley, "The Chic Maven," shares what to look for while you're shopping for summer in order to stay trendy.
Cargo Pants
Yep, you read that correctly–cargo pants are back. These comfy, functional pants paired with a bold top and heels can create an unexpected look for a night out. Pairing cargos with a tank top and low-top sneakers can create a pretty-but-casual look for running errands. Cargo pants can be overwhelming on a smaller frame, so you might want to think about keeping the rest of your look sleek while allowing your pants to take center stage.
Cut Out Dresses
Dresses with fun cutouts have been around for awhile, and they're not going anywhere. This summer's cutouts are even more daring, often revealing an entire side of the body. If you want to try a cutout dress but are unsure about baring so much skin, pair your dress with a long, flowy jacket.
Ballerina Flats
Elegant, stylish, and comfortable–ballet flats are back, and can be paired with a number of outfits. If you're feeling fancy, pair your flats with a skirt (long or short!) in a pastel shade. Feel like mixing it up? Pair your flats with wide-leg jeans, cropped pants, or a bold neon skirt.
Cut Out Pants
You read that correctly–dresses aren't the only trend to be struck by the cut out craze, according to Kristen Bradley. Cutout pants can be the star of the show when you pair them with a simple t-shirt and heels. If you're in the mood to show off an edgy look, pairing cutout pants with a crop top can be a fun way to show some skin.