Valerie Grand supports PETA and encourages her followers to adopt a plant-based diet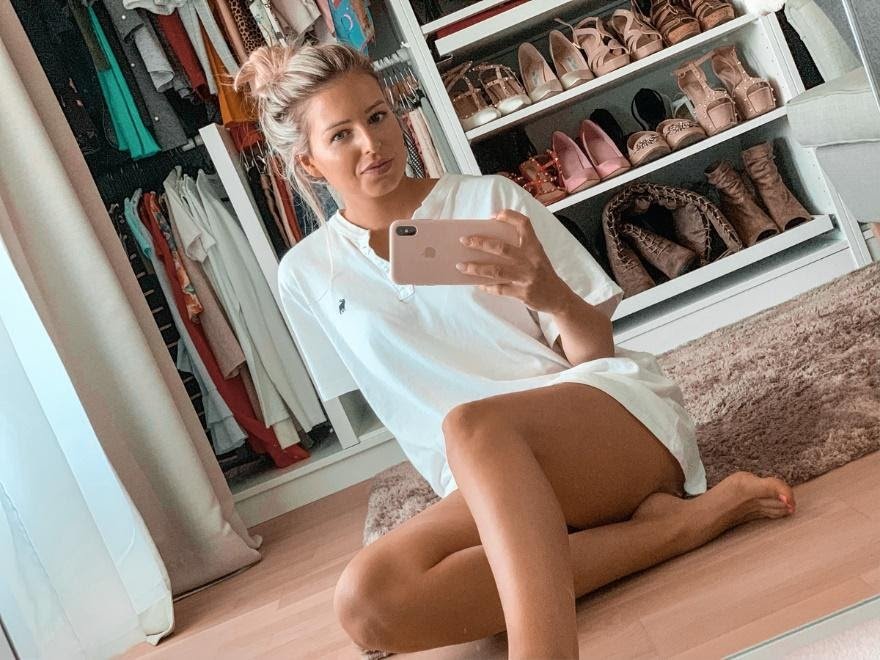 Based on a recent five-year data of Google trends, the term 'veganism' garnered four times more interest than searches like 'vegetarian' and 'gluten-free.' The United States has witnessed a massive spike in the number of people turning vegans in the past fifteen years. A whopping 9.7 million Americans have turned to plant-based diets, from approximately 290,000 in 2004. The vegan culture is largely promoted by animal activists and environmentalists.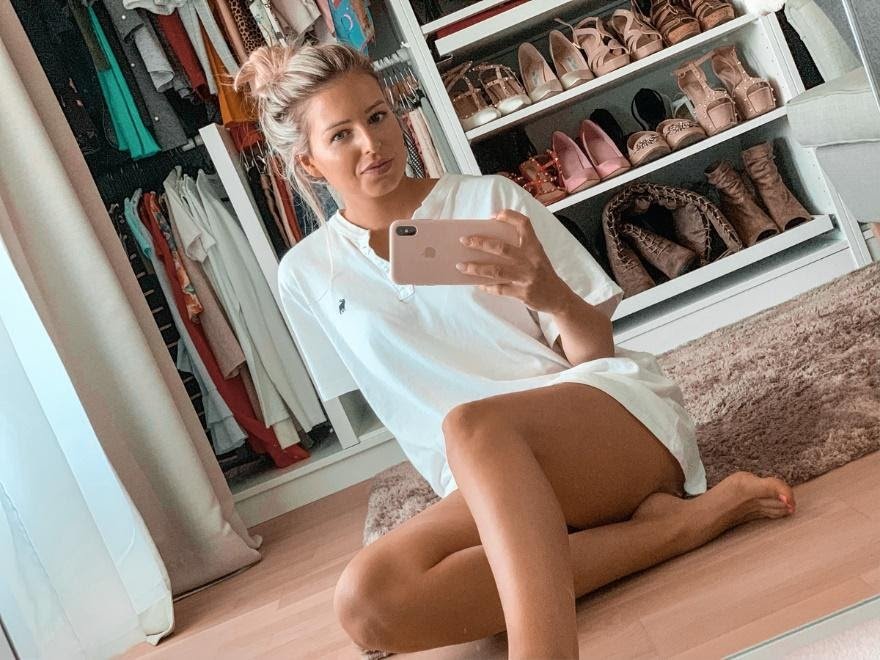 One of the most prominent vegan influencers in the US, Valerie Grand, is one such animal lover who advocates and encourages her followers to adopt a plant-based diet. The Instagram star shares practical tips and vegan recipes on social media to help fellow-vegans thrive while guiding beginners to get started on a vegan diet.
An active supporter of People for the Ethical Treatment of Animals (PETA), Valerie states that "Organizations such as PETA are working for a great cause and must be supported by people who share the same vision." She further adds, "It's important for people with a voice to speak for the voiceless animals and stand for animal rights. Social media influencers must create awareness and add momentum to PETA's campaigns unequivocally."
Born in Geneva, Switzerland, Valerie realized the harmful effects of animal killing on the environment at a young age and turned vegan. Gradually, she realized the power of social media when her posts on veganism started grabbing attention online, and in less than a year's time, her Instagram follower-base grew by over 100K+. "Social media proved to be my outlet. Today I am able to connect with thousands of people online, influence their lives positively, and make a genuine difference to the environment," she concludes.