Vikk Cheema is Inspiring singer who not only inspires through his songs but also inspire through his fitness regime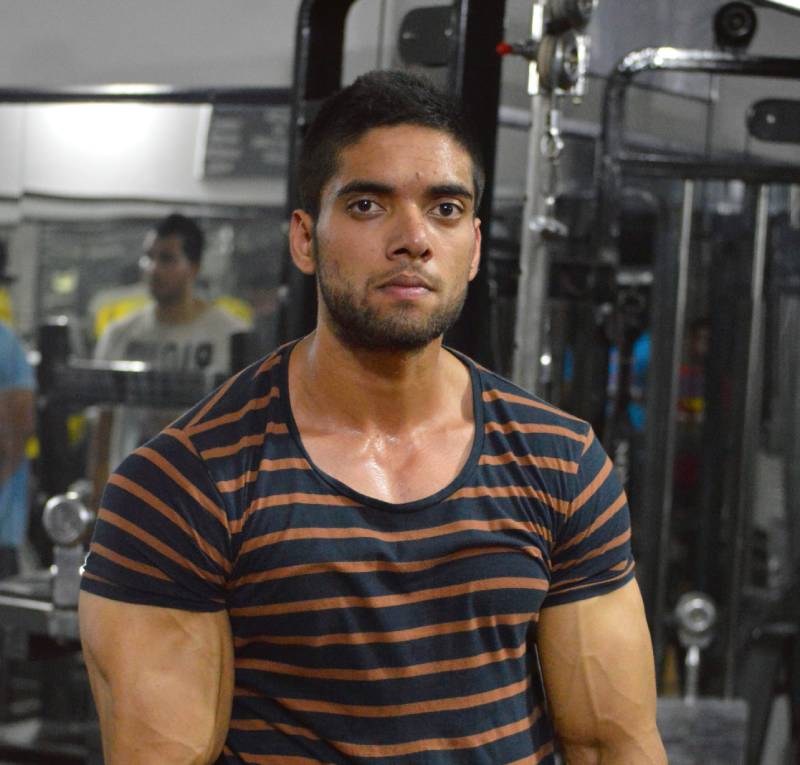 Vikk got married to his long time school sweat heart in 2016
The closer we look around ourselves, the more we notice how a few industries have grown and developed over the years across the world. There are innumerable reasons behind their exponential growth, which of course, includes technological advances, but no one can deny the massive contributions that a few rare gems make in taking those industries to astounding success heights. We couldn't help but notice how a certain youngster did that in the world of music and, through his hit tracks, made sure to make a special place for himself in the hearts of listeners and music lovers; he is Vikas Sharma, most popularly known as Vikk Cheema in the music space. An Australian resident but a pure Indian talent, Vikk Cheema is one of the most popular names today in the music scene and has given some foot-tapping songs for people to groove to.
Wondering who really is Vikk Cheema? Well, this youngster was born in Jalandhar, Punjab, India, in 1990. Hailing from a humble family background, he had no inch of an idea that someday the music world would welcome him with open arms and drag him towards the world of fame and recognition. Much of his career's fame can be attributed to his song "Baapu" with Garry Sandhu. However, all his other tracks Popleen, Sach, and Sohniye – Art of Soul, have also done exceptionally well across streaming platforms.
Having the vision to make it big as a singer and musical artist, Vikk Cheema never gave up on his dreams and knew that he would someday imprint his name among the best musical talents of the world. Today, indeed, he is living his dream and still thinks he has a long way to go in the industry. The ace singer is also a fitness enthusiast and created a magnificent lifestyle of his with his family in Australia. He has immersed himself in music and wants to keep working harder each day and hone his musical skills and talents to become even more refined as an artist to entertain people more.
Till then, do follow him on Instagram @vikkcheema.