Wofret Project Developer Yunus Emre Kelkitli: I Worked For A Long Time To Realize My Dreams Known for his Wofret project, which he put forward as an e-commerce move, Yunus Emre Kelkitli made statements about the business process: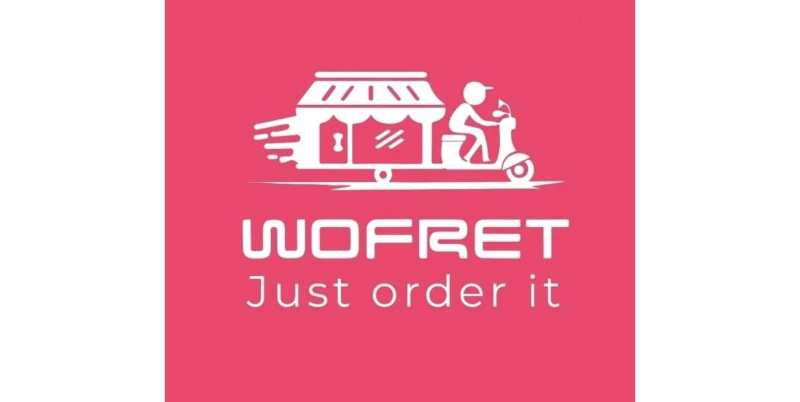 "The Wofret project, which we developed together with our other Turkish software developers, is just one of the innovations we have made in the field of technology and internet.
With the support and content ideas of his business consultant and investor friend Cemal Polat living in London, Yunus Emre Kelkitli implemented the Wofret project.
As someone who always follows his dreams, I believe that it is necessary to closely monitor the requirements of the day. I worked for a long time to realize my dreams. After I went to London in 2011, I slept on the streets for a long time. At the point we have reached now, we are getting the results of software and our efforts."
"After the Wofret application, which we aim to enter the e-commerce field quickly, we are working on many new projects. While installing the application, our aim was to establish an application that cares about social distance and supports internet shopping, taking into account the pandemic conditions.
Wofret, which we developed for exactly this purpose, attracted a lot of attention. Now, we continue to work on security systems," said young entrepreneur Yunus Emre Kelkitli, and also made statements about his other projects.
I Think About Working With New Projects That Make a Difference in the Sector
According to Yunus Emre Kelkitli, who provides services in the field of software, cyber security services are one of the most important jobs of the future. "I have worked in many different fields, especially in the internet world. These experiences gave me equipment in different areas. Now I see cyber security as one of the most important areas of technology.
The cyber security software I have developed has attracted the attention of some big companies such as Apple, Xioami and Samsung. I received several offers, but I did not find the numbers sufficient for the current software. For this reason, I do not think of selling the software that I have developed at the moment." He summarized the new projects with his statements.
Yunus Emre Kelkitli stated that he had achieved his current success by going through difficult conditions before; "The challenges I faced turned into savings and triggered my current success. When we came to the 2000s, I started to act by thinking of successful people my age.
At a time when names such as Bill Gates, Jeff Bezos and Elon Musk were unknown to anyone, I decided to build my lifestyle according to these examples. In time, when the conditions did not mature as I wanted, I saved money by doing different jobs and started my projects to realize my dreams.